Emerging Act, Zech Boi Delivers New Single 'Iroko' | LISTEN! – .
SHARE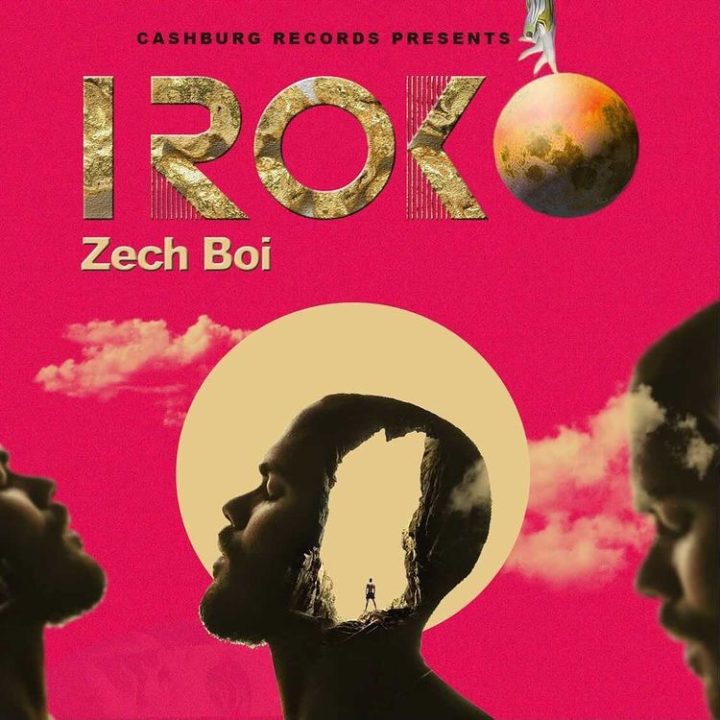 Zech Boi said he gets more of when are you dropping new music more than send your account number make I send you something the last one year since his last single titled "Final" which enjoyed airplay massively in Nigeria and outside. Some even think he has retired and hung boot, big shout out to those who know he's been actively working BTS on things that is special to the Afrobeats movement, let's not spill the beans, he's never done.
Before that one is ready to be served, here is something new from Zech Boi, it's his first single of the year, 2021. A good time to contribute to the blazing Afrobeats genre right now.
IROKO is a smash hit out of his collections, a well put together piece for "Detty December" and more groove, specially created for all Afrobeats audiences all around the world.
Click, Listen and if you love, don't hesitate to Share.
Hboi weh weh weh !! Zech Boi issssss back y'all..
Related