DJ Powerplay Teams up with TMP Offisial on New Party Jam Titled 'Location' | LISTEN
SHARE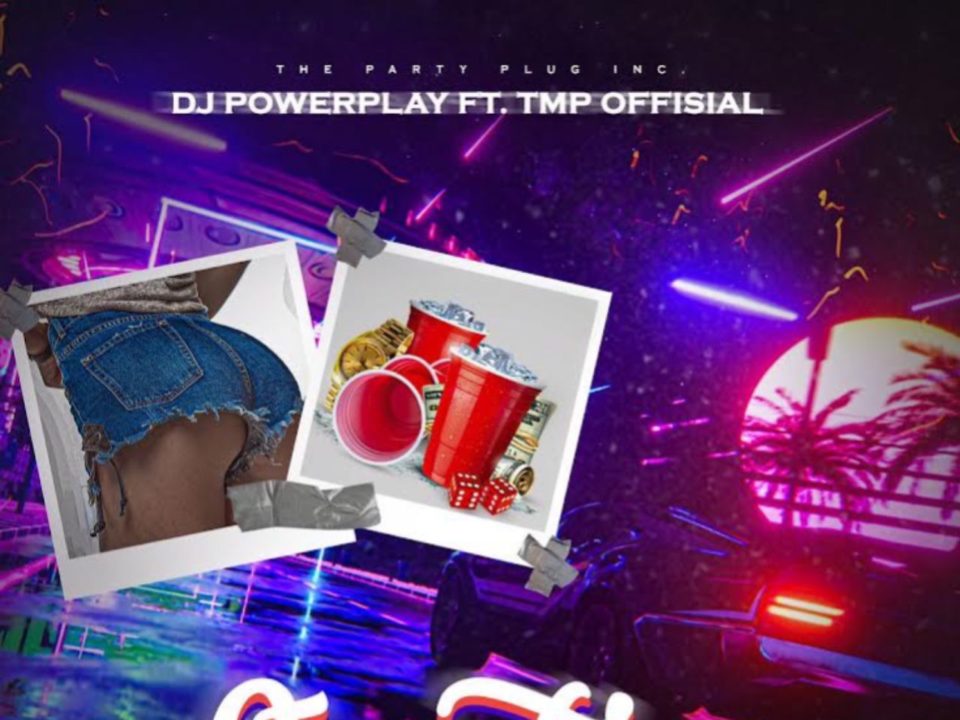 One of Nigeria's finest, DJ Powerplay has teamed up with singer TMP Offisial to deliver a crazy party jam for the partygoers titled Location.
DJ Powerplay enlists the help of TMP Offisial on Location which is a song about where all the big ballers and ladies like to party. The song was released on Friday, the 29th of October 2021.
Location is where the ballers and ladies at, with the DJ's reigning supreme as the heroes of the day. "The Party Plug" himself, DJ Powerplay decides to enlist TMP Offisial on this smooth party starter of a jam.
Location by is based on an up-beat type amapiano infused vibe that sets fire to the dance floor. This Prohitz produced heat surely gets everyone going till mama calls.
LISTEN TO LOCATION BELOW:
Get on Digital Streaming Platforms HERE