DJ Jimmy Jatt taps 2Baba and Buju for 'Worry Me'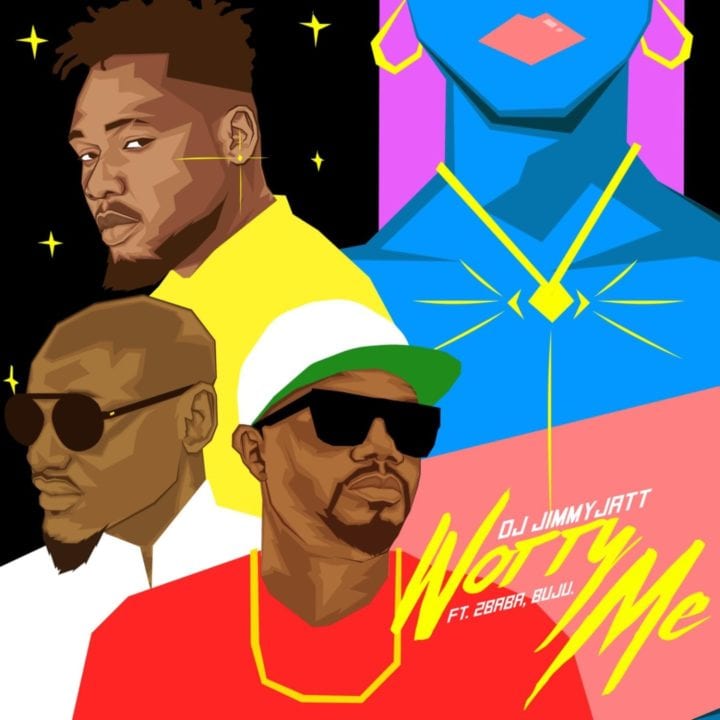 Nigerian veteran DJ and Industry Maverick, DJ Jimmy Jatt drops a brand new hit single "Worry Me" featuring the best of both worlds.
2Baba, a long time collaborator with Jimmy Jatt and a legend of the game joins forces with Buju, a leader of the new school in his own right! This follows up the viral hip-hop record "Pete Pete" featuring CDQ which dropped earlier this year.
"Worry Me" is infectious, catchy, and rich in melodies. A track fitting perfectly as the right blend of mixed demographics; from 'Generation Z' to the grown and mature audiences. It also puts on display a common and relatable narrative of being constantly "Worried" once you have "Money."
RELATED: DJ Jimmy Jatt feat. Peruzzi - Jogodo
The song also uses the global platform of 2 legends - Jimmy Jatt and 2Baba, to put on the young and trendy Buju, alongside Niphkey, a young and fast-rising producer.
After a brief hiatus, DJ Jimmy Jatt is back to dropping hits, with "Worry Me" a sign of things to come. Here is what he had to say;
"We've been working to get this single out for a while now, also super excited about the unique choice of collaborations, thanks to my A&R. Now that it's here, it's time to go harder than ever."
Listen below and share your thoughts.
Related