Nigerian-Canadian Rapper Dax Features Nasty C On '40 Days, 40 Nights' | LISTEN
SHARE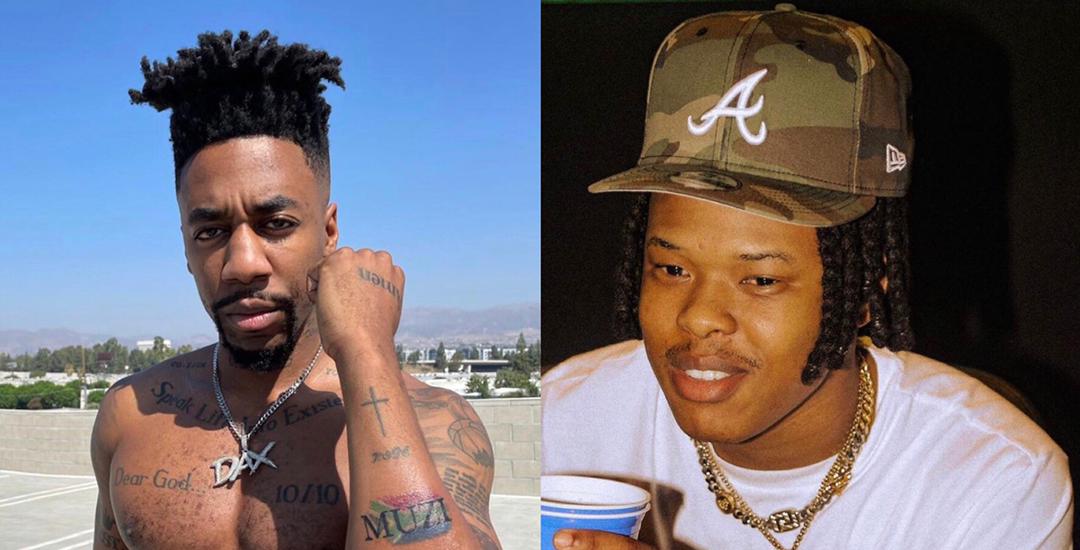 Nigerian Rapper Dax teamed up with Nasty C to release a new tune title '40 Days, 40 Nights'
READ ALSO - Nasty C Showcases Versatility In Anica Kiana's Tune 'Gotta Leave'
Nigerian-canadian Rapper Daniel Nwosu Jr, popularly known as Dax teamed up with South Africa's heavyweight rapper Nasty C to release a new tune titled '40 Days, 40 Nights'.
The Canada-based multi-award winning rapper, singer and songwriter had earlier promised a collabo with The Zulu Man and it is exciting to see that they are finally here with the tune.
The hip-hop tune saw Dax showcase his lyrical prowess as well as his smooth delivery, while Nasty C also came through heavy on the tune. A must-listen for every hip-hop head.
Listen to Dax featuring Nasty C  '40 Days, 40 Nights' Below
Get updates as they drop via Twitter and Facebook
Related