WizzyPro releases new album, 'Deep In The Game'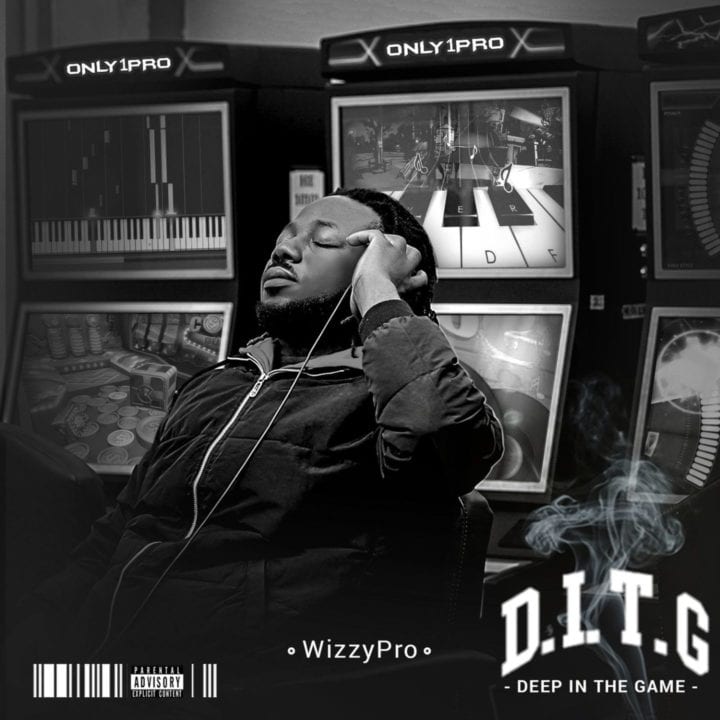 Renowned Nigerian music producer and artist, Wizzypro has released a brand new album titled "D.I.T.G (Deep In The Game)".
"Deep In The Game" is WizzyPro's sophomore album and it features Barry Jhay, Loven, Skiddo, Twist Da Fireman, Tony Ross, Danchez, King Skipa, B2rap, One Touch and many others.
RELATED: WizzyPro feat. Dr Jazz - Melodies
The new project houses 16 solid tracks. Meanwhile, it serves as a follow up to his previous project, "Test Of Time" which was released back in December 2019.
Check it out below and share your thoughts.