WurlD Performs Ghost Town Live In Colors | Watch
SHARE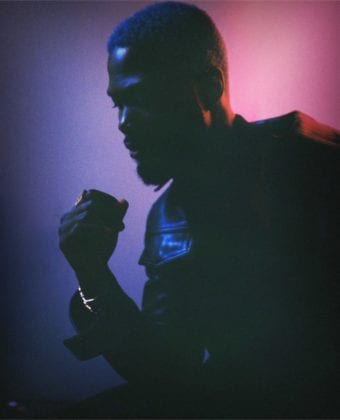 WurlD Performs Live at Colors Studio
Nigerian singer-songwriter, Wurld releases a new single titled 'Ghost Town'.
The performance of the song was originally debuted on a COLORS session, following his release of hit single 'Love Nobody'.
With growing buzz and anticipation around WurlD's new releases, he continues to showcase his unique ability to fuse soulful sounds, African pop, distinct songwriting, and vocal prowess.
COLORS showcases exceptional talent from all around the globe, focused on promoting "the most distinctive new artistes and original sounds.
What do you think of this Ghost Town performance by Wurld?
kindly leave a comment below
Other Contents