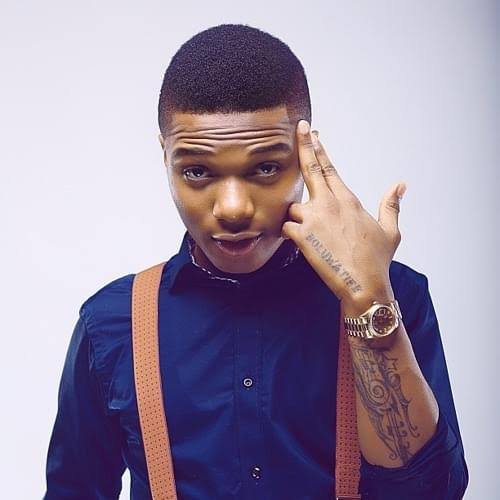 While the music scene is still reeling from Wizkid's latest antics and comments on the rap game, an old freestyle video of the singer rapping has surfaced. Watch the freestyle here.
An old video of Wizkid's Tim Westwood freestyle session has begun to make circulate on social media as the singer was captured rapping passionately.
ALSO READ: "Y'all Dumb F**ks" - Wizkid Slams Nigerian Rappers, Lists His Favourite African Rappers
In the video which goes as far back as 10 years ago to 2012, Wizkid had had an intense freestyle session where he'd rapped and even sang, eliciting mixed reactions from viewers in light of his recent comments on Hip-hop. Additionally, a video of Wizkid freestyling on instrumentals from legendary DJ, Jimmy Jatt at his Jimmy's Jump Off have also started to make rounds.
Tim Westwood is a renowned British DJ who is credited for giving rise to predominantly British rappers for over 3 decades.
Watch Wizkid's Tim Westwood freestyle here: