Watch Wizkid Play with His Crew in Private Jet
Nigerian singer, Wizkid was heading to Abuja with his crew on a private jet and they had time to play a game of "rolling dices".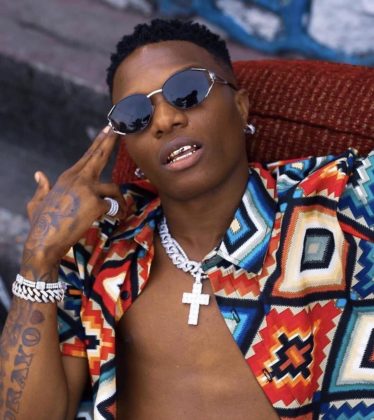 The video of Wizkid and his crew on the private jet was posted via Instagram on Sunday, the 13th of June 2021. The singer's official fanpage @wizkidnews posted the video, which showed Wizkid, his manager Sunday Are, DJ Spinall, and others playing dice. They were also listening to Wizkid's 'Superstar' album in celebration of its 10 years anniversary. The caption on the post was, "Celebrating 10 years of "Superstar" on the way to ABJ! ✈️"
View this post on Instagram
View this post on Instagram
READ ALSO: Wizkid Celebrates 10 Years Anniversary of 'Superstar' Album With New Documentary | WATCH
In another video posted by @wizkidnews, Wizkid is alighting from the private jet in the company of DJ Spinall. He arrived in Abuja today for a performance and is already getting love from the people who welcomed him.