Wizkid Says He's Dropping 5 Albums Come 2020! - Watch...
SHARE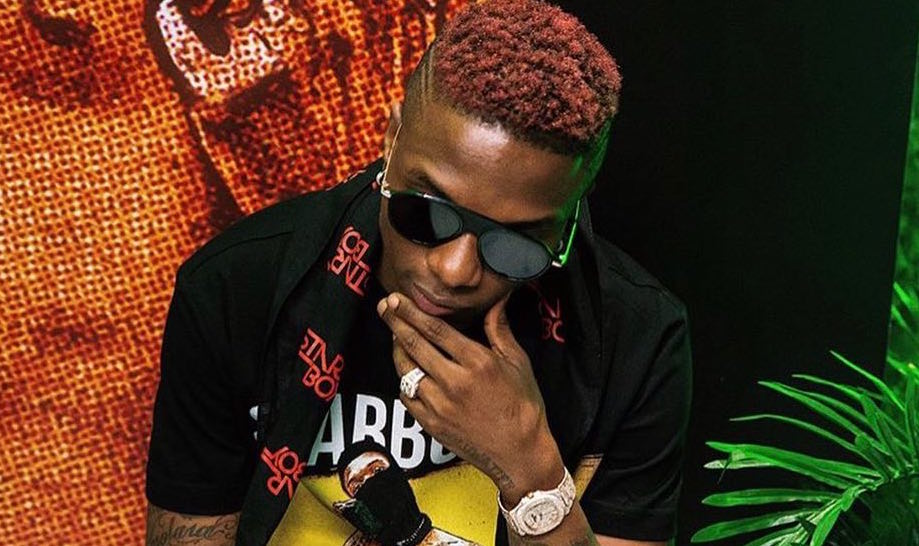 Yes o! seems 2020 is about to show us how much of a Baba Nla Wizkid really is as he announced at his concert in Abuja recently that he'll be dropping 5 ALBUMS come 2020.
These albums seem to be ready following his statement and if not ready, the inspiration to create it has already done its work as he informed the cheering crowd in the same breath that they're aware he spent a lot of time with his last-child, Zion in 2019.
Watch video;
Latest Contents