Watch Mama Burna's 2020 Prediction Before Burna Drops Album, Twice As Tall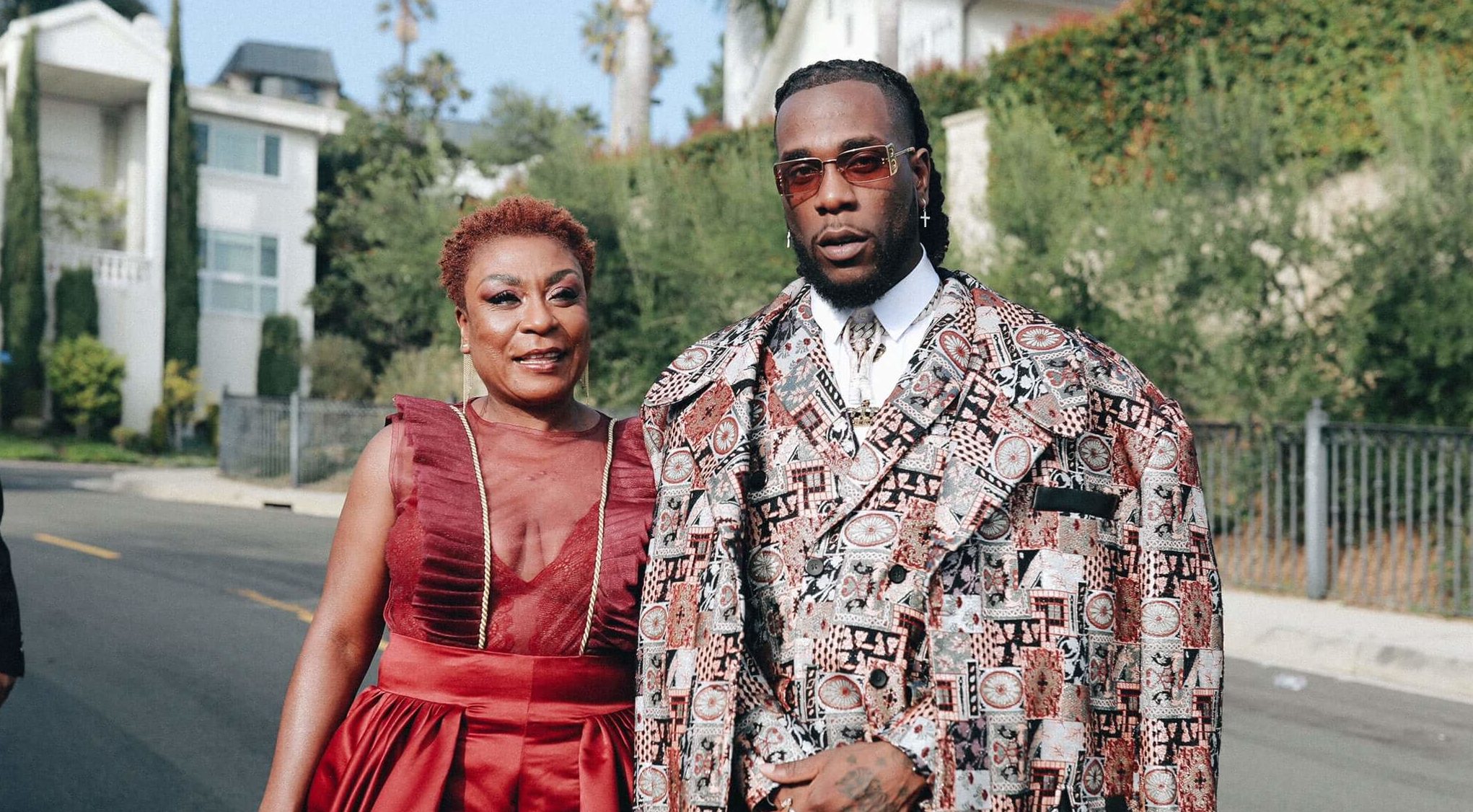 At the end of  2019 during the Soundcity Music Video Awards, Burna Boy's mother, Bose Ogulu popularly referred to as Mama Burna predicted that 2020 will be far better for his son than previous years.
This statement was made while she was receiving an award won by Burna Boy who couldn't make it to the show to receive his awards for the night. She had said;
"We look forward to 2020, a year that will start with a Grammy Award, take us through many festivals, and end up God knows where, but it's going to be some place good and exciting. Thank you for supporting Burna, Thank you for sticking it out with him, we will never forget you. Thank you!"
Burna Boy will be dropping his fifth studio album, Twice As Tall, on the 14th of August, which will feature top international artistes.
Watch the video;