Ayra Starr Shares How She Convinced Label to Let Her Drop Debut Album | WATCH
SHARE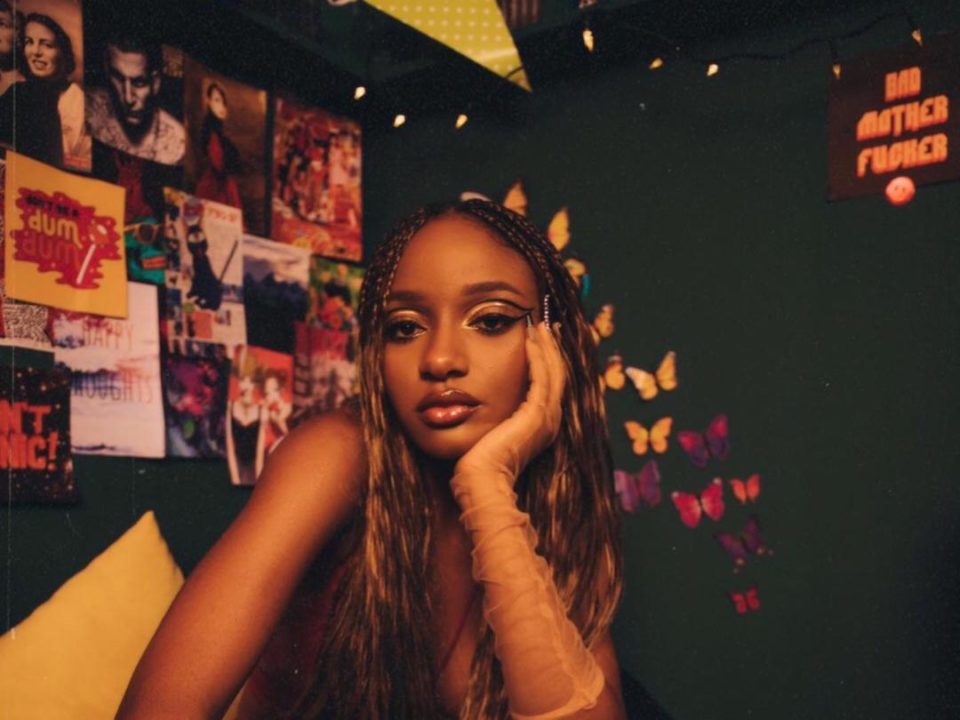 Teenage singer Ayra Starr recently dropped her debut album, 19 & dangerous but revealed in a recent Beat FM interview that her label might not have let her drop it until she took action.
In this new interview on Beat FM, Ayra Starr reveals that she had to create PowerPoint slides and stage a presentation to show the label that she was album ready. The interview was aired on Wednesday, the 18th of August 2021.
Ayra Starr was speaking with Beat FM's Nadine on the Midday Show who wanted to know what happened in the lead-up to the album release. She revealed that she had gotten the album name two years ago and when she turned 19, she decided it was time for it. However everyone felt she was too young to drop an album, so Ayra Starr had to get creative;
So I knew this album was going to be 19 & Dangerous like two years ago. So this year when I clocked 19, I was like okay, I want an album. Everybody was saying it was too fast and too early to drop an album. So I made like a PowerPoint presentation for my record label. Because I felt like I was recording songs that just had like a message. I was recording a body of work without even knowing I was recording a body of work.
READ ALSO: Olamide Has Something to Say About Ayra Starr's Album | SEE
In her interview with Beat FM, Ayra Starr also shared some reactions to her albums that have taken her by surprise. She also reveals that her brother is into music and they write most of their songs together.
WATCH THE VIDEO BELOW:
Get updates as they drop via Twitter and Facebook