Keke Palmer stars in Usher's 'Boyfriend' video amid drama with Darius Jackson
SHARE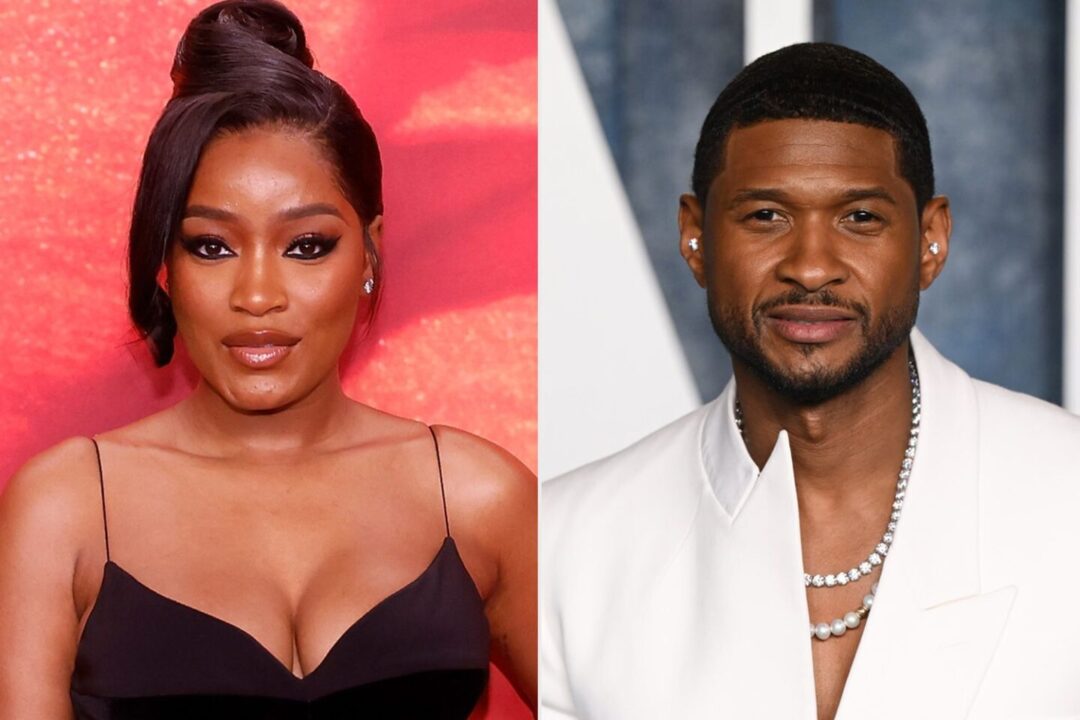 Famous actress, Keke Palmer subtly shades her baby daddy, Darius Jackson.
In a spectacular move that sent ripples through the music world on August 16, 2023, the R&B sensation Usher unveiled the highly anticipated official music video for his freshest track, Boyfriend. The visual masterpiece not only showcases Usher's artistic prowess but also boasts the captivating presence of none other than Hollywood's own luminous star, Keke Palmer. The timing of this release is nothing short of intriguing, as it coincides with Palmer's ongoing personal journey, grappling with her tumultuous relationship with Darius Jackson, her baby's father.
The video stars Keke Palmer as a big Usher fan who fantasises about the star. They dance together while Usher belts out the song's catchy tunes with his amazing vocals.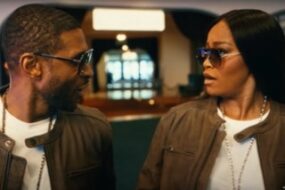 This is  Keke Palmer's first response in media to her baby daddy drama that went down in July 2023. She and her now ex-partner Darius Jackson broke up after he publicly shamed her for a dress she wore to an Usher concert at his Las Vegas residency. "It's the outfit tho… you a mom." posted Jackson in a now-deleted post on X, formerly known as Twitter. The former couple are parents of a five-month-old boy Leodis Jackson.
Some of her fans have reacted on the X app, formerly known as Twitter criticising Keke's subtle shade at her baby daddy.
Meanwhile, some others are of the opinion that she has flipped a moment that was supposed to be embarrassing to an empowering one.
Keke on the other hand seems delighted to be working with an artist that she has admired since the start of her career.