Top 5 Popular Songs of Cobhams Asuquo
Today is the birthday of Singer/Music producer, Cobhams Asuquo.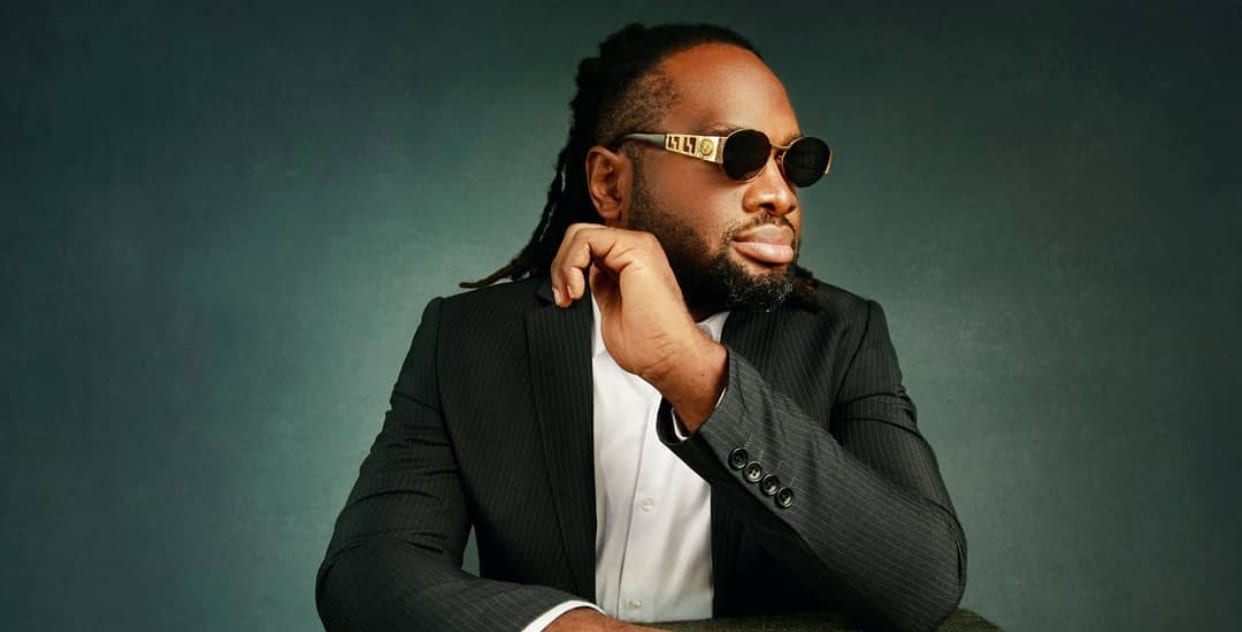 Cobhams Asuquo was born on the 6th of January, 1981. He is well known for his vocal prowess and amazing music production abilities. To celebrate his birthday, we'll take a look at 5 of his most popular songs.
1. We Plenti featuring Simi: According to Cobhams, 'We Plenti' comes with a powerful narrative. He says;
"This song is to encourage every Nigerian to let you know that you are not the worst person in the world. And everything happens in its own time."
He displayed great chemistry with Simi on the song. Video was shot by Paul Gambit.
2. One Hit: The song was released on his birthday in 2018. It was a birthday gift to his fans.
3. Ordinary People: His official debut single released in 2014. The tune was geared at uplifting the downtrodden and inspiring the feeble heart. It was a song made to inspire it's listener.
4. Empty: The song is a ballad written and produced by Cobhams. The song talks about having someone or something that completes one's life.
5. Starlight: On this tune, Cobhams tells his lover that he is ready to go beyond for her if she can stay close and hold on to him. The song was produced by Mavin act, Johnny Drille.
­