Tomrice Entertainment Worldwide Launches With 2 New Acts
It is not news that Nigeria is blessed with a uniquely wide array of talents from her diverse tribes and tongues, so much so that the world is beginning to identify with our music and craft but unfortunately there are more talents and fewer opportunities.
This is why Tomrice Entertainment Worldwide (TREW) a distinctive record label is set to focus on what is important; investing in the music and the talent behind the misic.
We believe in creating collaborative and innovative techniques using unique strategies to project our artistes to the world. For us we see a bright future, one in which an enabling environment is created for artistes to thrive and reach their maximum potential in an atmosphere free of stress.
Our Vision is defined by the word "One".
.......We are One team, with One vision, and One goal.
TREW was born out of the deep passion of artistes and industry stakeholders who saw the need to bridge the gap, repair faulty foundations in the industry and erect a creative community and environment where artistes can focus on their craft freely without distraction.
Based on this preposition, our record label is out to efficiently and diligently reinstate the music industry in Nigeria as a global force.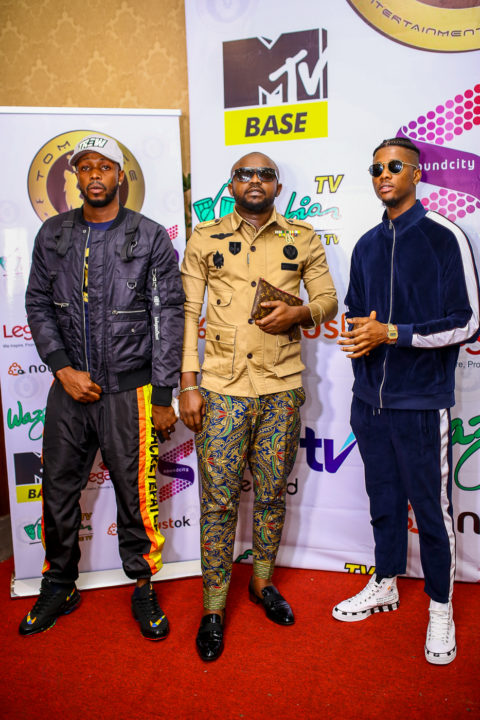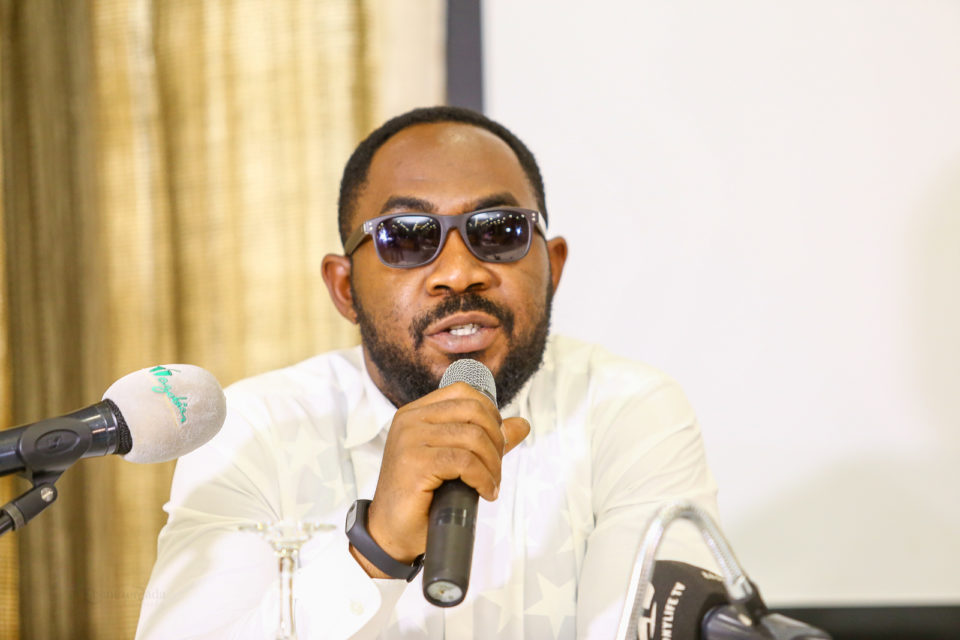 As part of our course, we see the need to kick off with a press conference to officially introduce the record label and its intentions.
At Tomrice Entertainment Worldwide we are totally commited to our vision and for this purpose we have staff, facilitators, administrators and industry heavy weights working round the clock to see these talents achieve their dreams.
We currently have 2 very talented artistes signed on our label and they are:
Franklin Chukwunonso /Stage name- Billi
Isaac Osemudiamen JNR / Stage Name- Isick
May we also use this opportunity to appreciate your presence as we make history, we see you as our partners in keeping this flame up; the fire to take the Nigerian music industry to the next level has been ignited in us.
Thank you.
For more information:
Olumide Mark +234 701 158 2134
Zenom James +234 816 970 2688
Nduka Obasi – CEO
Olumide Mark – General Manager
V.P Operations : Zenom James
Franscis Obi – PA to the CEO
Ritji Jerry – Label Producer
Instagram:
@Tomriceentertainment
@officailisick
@Billibillion