Sarz Reveals He's Retiring His Trademark Sound Tag | SEE DETAILS
SHARE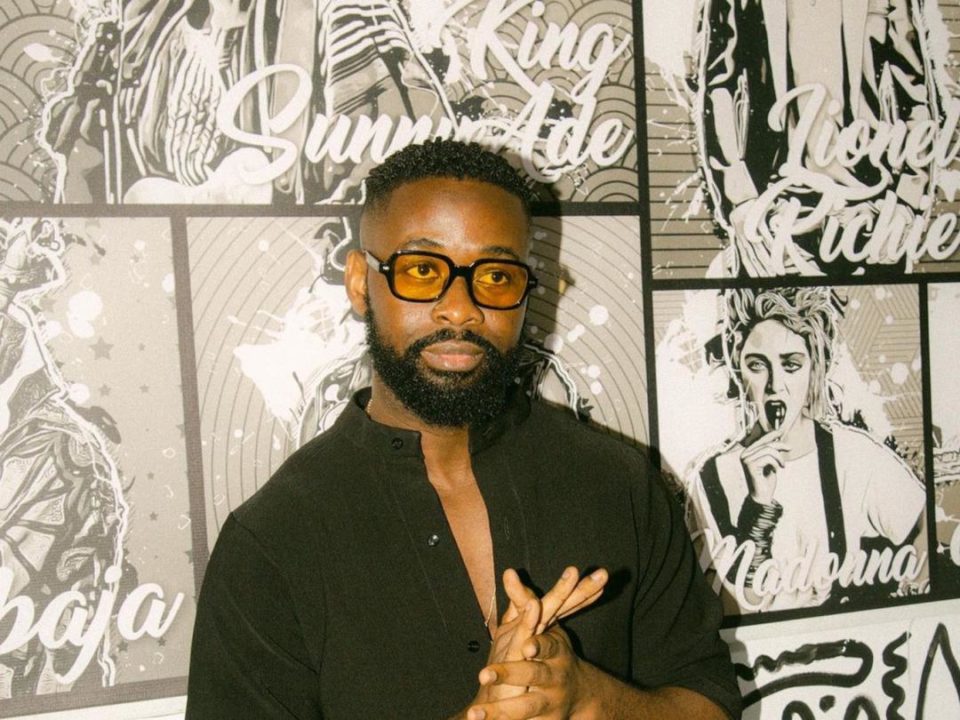 Nigerian producer, Sarz has revealed that he is not going to use his trademark sound tag anymore, or any other tag for that matter.
Sarz is very popular for his trademark sound tag, "REALLLYYY" which he imprints on any song he produces for artists he has worked for. He shared this via his Twitter page on Sunday, the 7th of November 2021.
Sarz is a veteran producer, with countless hits to his name, having worked closely with superstars like Wizkid. The producer is very well known for his sound tag, "REALLLYYY" which indicates to the listener that he is listening to a Sarz-produced banger. Sarz has also worked in more recent times with three very talented singers on joint projects which has launched them to fame. He first worked with Wurld on the classic album, I Love Girls With Trobul before working with Lojay on LV N ATTN, then Obongjayar on the Sweetness EP.
READ ALSO: Sarz Breaks Down How He Created The Beat for Lojay's Hit Song 'Monalisa' | WATCH
Sarz revealed that he will retire his trademark sound tag from use forever. He also said that he does not even want to put sound tags on his works anymore.


Get updates as they drop via Twitter and Facebook
Related