Legendary Rock 'n' Roll Queen Tina Turner Passes Away at Age 83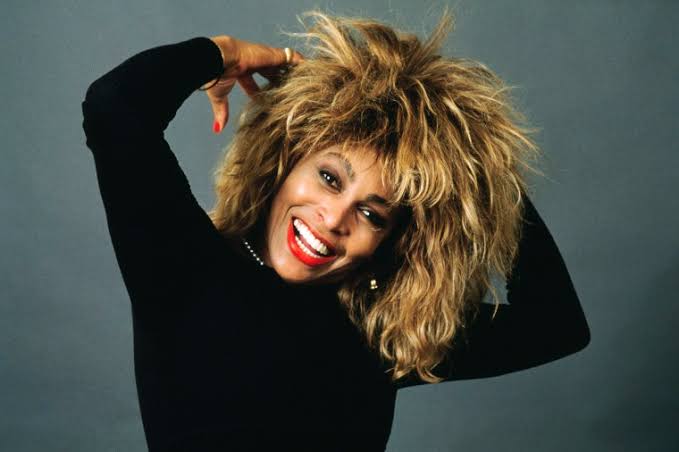 Legendary singer and the queen of Rock 'n' Roll, Tina Turner has passed on at the age of 83.
An epitome of music and a figure that would be remembered for decades and years to come for her contribution towards the growth of music, queen of Rock 'n' Roll, Tina Turner has passed away at the age of 83.
The death of the Grammy award-winning singer, songwriter and performer, was announced on her official Facebook page in a statement that read:
"It is with great sadness that we announce the passing of Tina Turner. With her music and her boundless passion for life, she enchanted millions of fans around the world and inspired the stars of tomorrow. Today we say goodbye to a dear friend who leaves us all her greatest work: her music. All our heartfelt compassion goes out to her family. Tina, we will miss you dearly."
Tina was a figure it music that became.an inspiration to many as she stole the hearts of many with her beautiful and unique voice which earned her the spot of one of the greatest artists of all time according to Rolling Stone magazine.
Although no official announcement has been made about the burial plans fans and celebrities have take to social media to mourn the music icon.