Heated Reactions Trail Paul Okoye's Alleged Divorce Papers
SHARE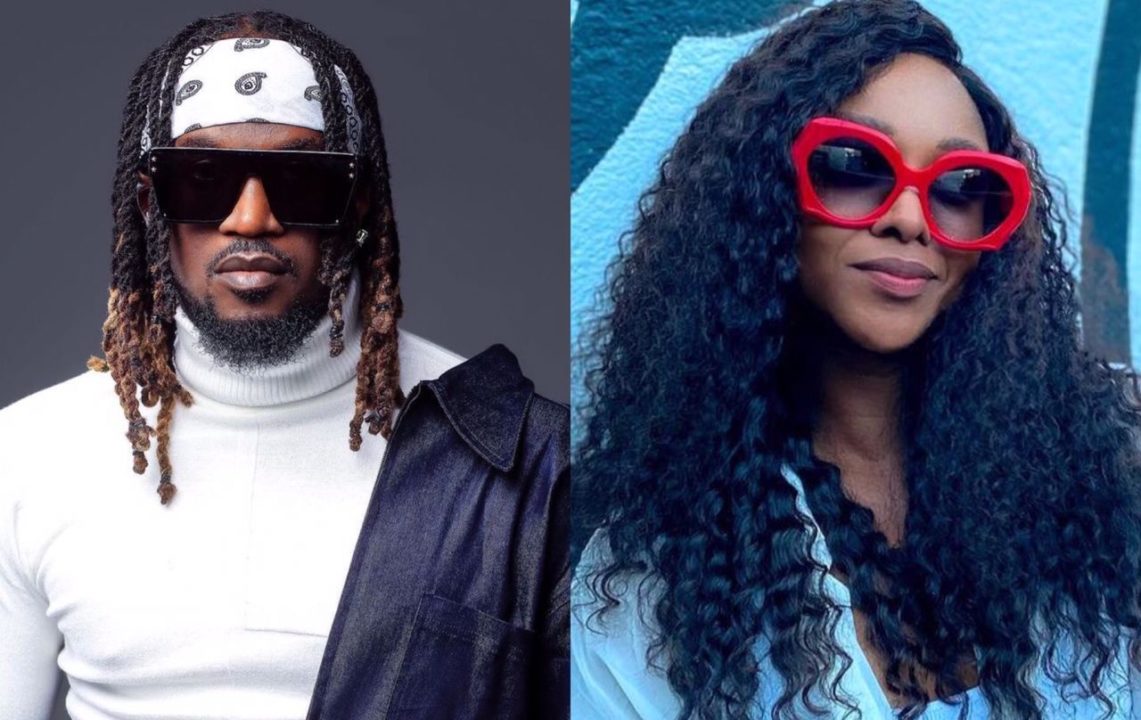 Nigerian singer Paul Okoye, popularly known as Rudeboy may be heading for a divorce from his wife. Anita Okoye after she filed for divorce from him as leaked papers reveal.
Paul Okoye's wife, Anita Okoye filed for divorce from him, with the leaked papers citing irreconcilable differences. The leaked documents were posted via Instagram on Friday, the 20th of August 2021.
Rudeboy is the second half of defunct Nigerian duo P-Square who thrilled fans for years with countless hits and classic albums. He married his wife, Anita Okoye 7 years ago and they have three kids together.
News of their divorce definitely comes as a shock to many Nigerians. The two have been separated for a while now, with Anita pursuing a master's degree in the US while Paul Okoye is on a press tour for his new album. That is not, however uncommon with the nature of their careers.
READ ALSO: Rudeboy Reveals Why He Titled His Album "Rudykillus" | WATCH
Following the leak of the divorce papers filed by Anita Okoye against Paul Okoye, fans have dropped their reactions on social media. Twitter user @AfamDeluxo wondered why people seemed excited by the news;
I still can't comprehend why some of you are low-key excited about Paul Okoye and Anita getting divorced. Some of you are witches without even knowing.
Another Twitter user @BarcaPrincipal expressed disappointment at their divorce. He said that he loves them so much as a couple because they both started from nothing. In his words;
Waking up to this Anita and Paul Okoye's (Rudeboy) divorce proceedings is the most shocking news I've heard this week.

I love that couple a lot cus they started from nothing together and now this???
SEE MORE REACTIONS BELOW: