NSG's 'Grandad' Featured On New Episode of 'Run The World' by STARZ | Listen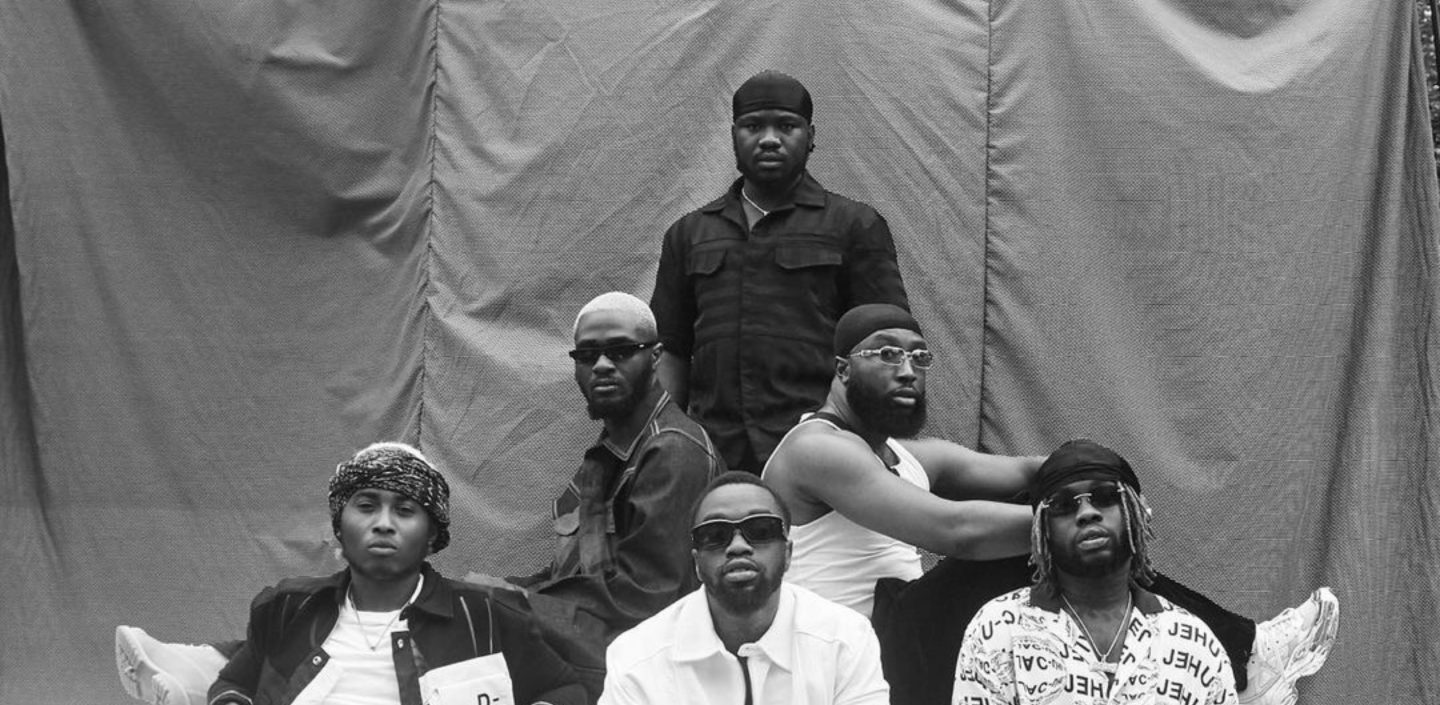 East London-based music group, NSG, have had their song 'Grandad' featured on a new episode of the tv show, 'Run The World' by STARZ.
The STARZ team shared this via their official page on Thursday, the 10th of June 2021. They revealed that the songs that featured on the fourth episode of the show have been added to the official playlist. STARZ wrote;
We couldn't leave the Harlem episode without more music to blast! #RunTheWorldepisode four playlist is available now on Spotify.
READ ALSO: Wizkid Announces He'll Be Performing With NSG At The Ends Festival
NSG is a music collective, comprising Kruddz, Mxjib, Mojo, OGD, and Dope. They're all Africans who grew up in East London. 'Grandad' is one of the songs off their 2020 tape titled 'Roots'.