#ENDSARS: Wizkid hits the streets of London to protest against SARS, encourages youths to speak up!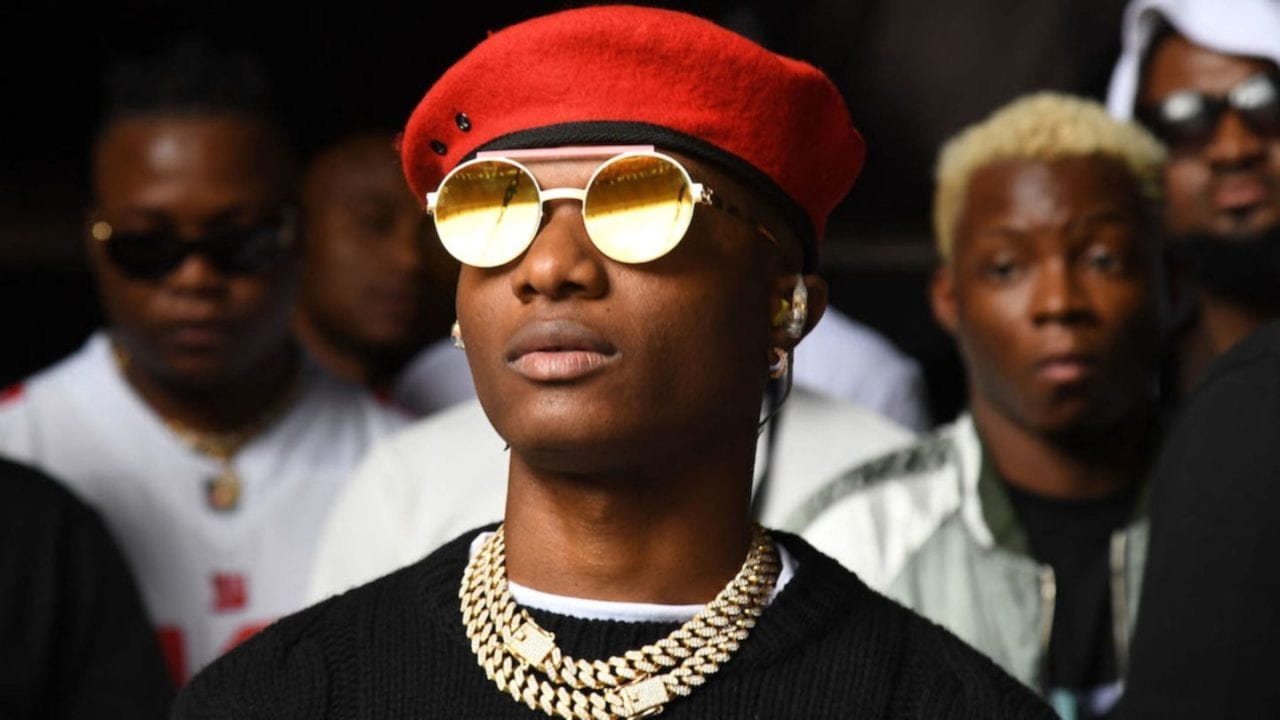 Wizkid has taken his activism to another level, hitting the street of London to not just protest, but to also encourage the Nigerian youths in London.
Earlier today, Sunday the 11th of October, the superstar boy whose tweet last week sun day took the SARS protest notches higher than it originally was, took to the streets of London to inform the youths that their voices have been heard and that SARS has been disbanded.
I want this message to go out to every Nigerian youth, your voice has been heard. This is a new Nigeria, we are not scared to speak our mind. And as I speak to you right now on my way here. t6he IGP in Nigeria has disbanded sars.
Speaking further, Wizkid encouraged Nigerian youths across the world to be confident in using their voices as it matters and making a bold statement that Nigeria deserves a good government
So Nigerian youths, don't let anyone tell you we don't have a voice. you all have a voice. so don't be scared tp speak up. In Nigeria, we deserve good government. so right now I want to say thank you to every
Watch video;