#ENDSARS: "We stand with you..." - Beyoncé Speaks Up Against Police Brutality in Nigeria
SHARE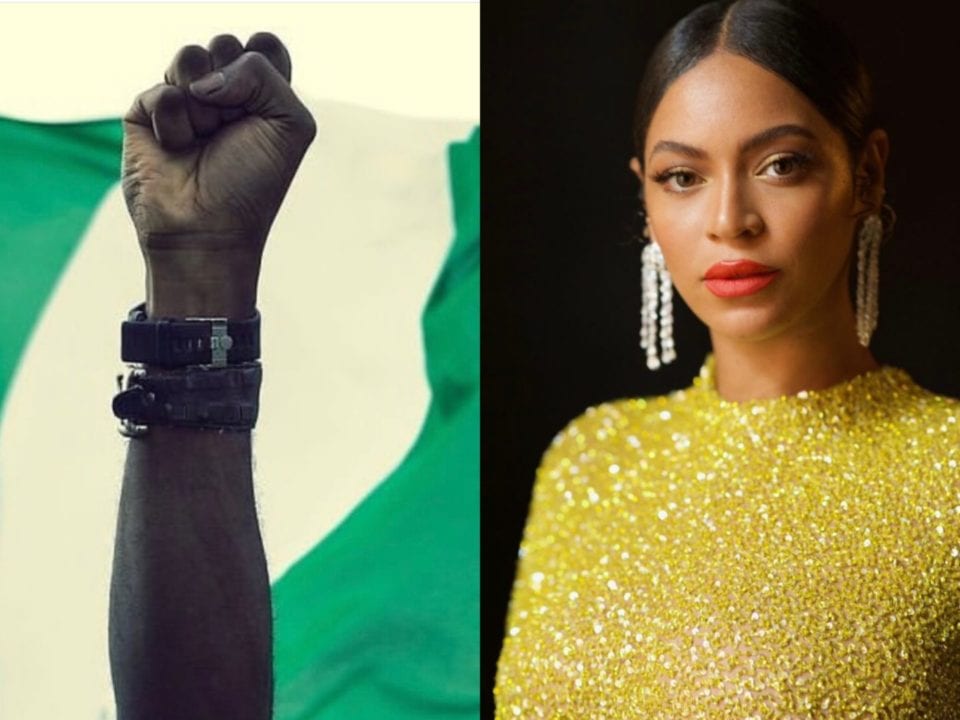 American superstar, Beyonce has finally reacted to the #ENDSARS protest which is a peaceful protest against police brutality.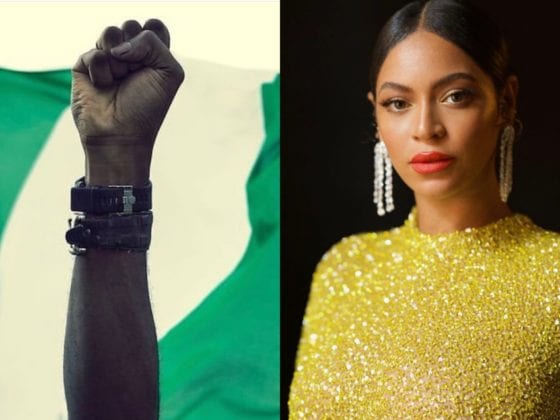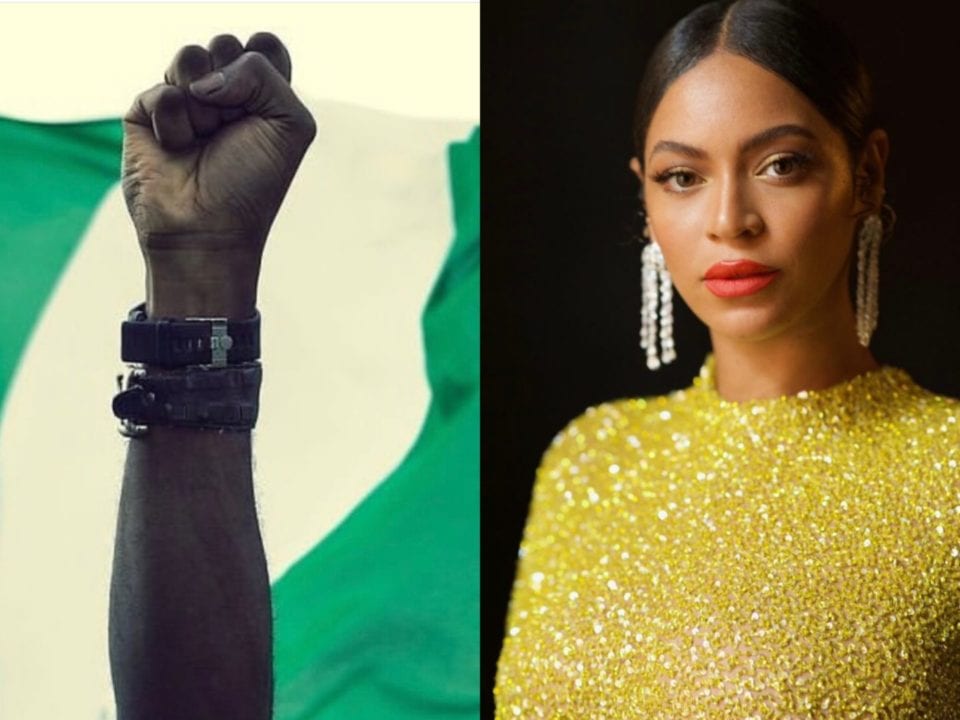 The Black is King creator in an Instagram post stated that she and her team have been working behind the scene to support the protests and they will continue to do with "the coalitions".
She said;
I am heartbroken to see the senseless brutality taken place in Nigeria. There has to be an end to sars. We have been working on the partnerships with youth organizations to support those protetsing for change. We are collaborating with coalitions to provide emergency healthcare, food and shelter. To our Nigerian sisters and brothers, we stand with you. ...