CKay Reveals What Inspires His Music in New Guardian Life Cover Feature | READ
SHARE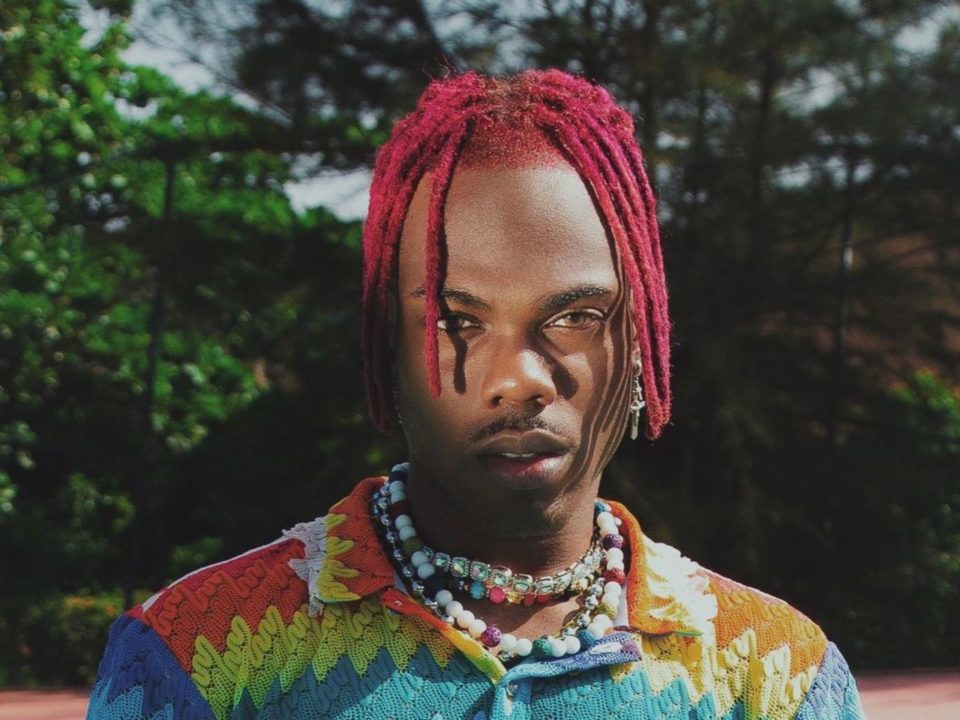 Nigerian singer, CKay has been featured as the cover personality on the latest issue of the Guardian Life Magazine as he discusses his journey into music and more.
CKay spoke to the Guardian Life Magazine team recently in a new interview as part of his cover feature on the latest issue, speaking about his career journey and more. The interview was shared on Sunday, the 5th of December 2021.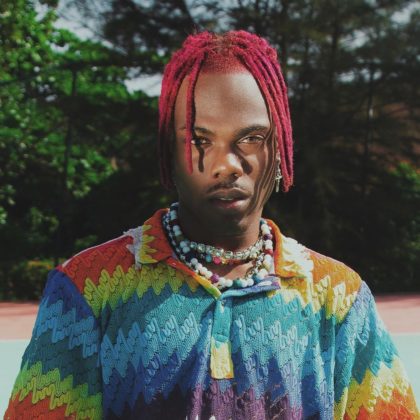 Speaking about how he got signed to Chocolate City and moving to Lagos to further his career;
I was working in three studios at the same time, one in Dolphin, Ikoyi; another in Surulere, and the last one around Alfred Riwane in the boys' quarters of a house there. Then I started working in Chocolate City at some point, making it four. I did all this because I had to survive.

The A&R heard my music and liked it and M.I heard one of my beats and was intrigued, so he wanted to meet me and we did. The rest is history.
READ ALSO: CKay Makes US TV Debut With Performance on The Tonight Show with Jimmy Fallon | WATCH
In his new feature on the cover of Guardian Life Magazine, CKay also reveals what inspires the music he puts out. In his words;
My music is greatly inspired by how I'm feeling at the moment. If I've just broken up, that is what you're going to hear, the vibe of someone that's dealing with heartbreak; and if I'm in an emotional place, you're going to hear it in the music.
Get updates as they drop via Twitter and Facebook