Watch Hilarious Video of Cheque Playing Pregnancy Prank on Blaqbonez
SHARE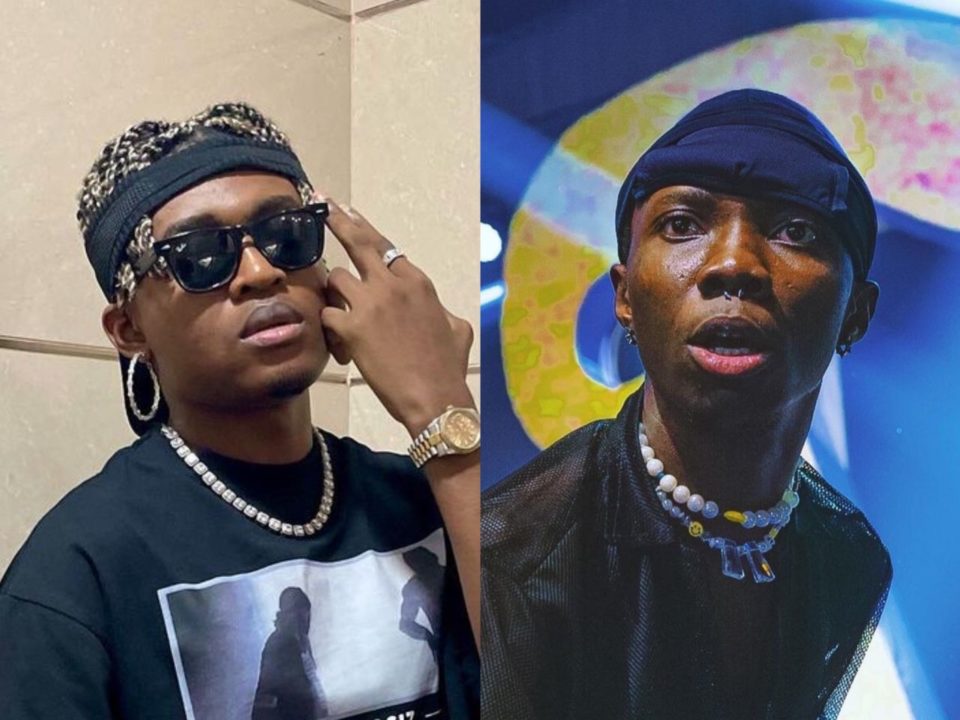 Nigerian rapper, Cheque recently played a pregnancy prank on his best friend and fellow artist, Blaqbonez in a video by Kraks TV.
In the video, Cheque was on the Kraks TV prank show when he called Blaqbonez and told him that someone was pregnant for him. The video was shared via Youtube on Thursday, the 28th of October 2021.
Blaqbonez and Cheque have been friends from their undergraduate days in the Obafemi Awolowo University in Ile-Ife. They continued their exploits there into their professionally careers and the two friends are now at the top of their respective games. They both recently collaborated on a song titled Best Friend off Blaqbonez' latest album, Sex Over Love. Cheque also recently dropped his own debut album, Bravo to wide acclaim.
READ ALSO: Superboy Cheque Thrills With Live Performance Of 'Rockstar' | WATCH
During the prank video on Kraks TV, Cheque calls Blaqbonez and told him that someone they both know is pregnant for him. Blaqbonez in his response felt a pregnancy was too soon, most especially not to the girl in question. The banter goes a little further with Blaqbonez trying his best to give his friend his opinion and advice. As soon as Cheque announced it was a prank, Bonez was a little too relieved.
WATCH THE VIDEO BELOW:
Get updates as they drop via Twitter and Facebook