Basketmouth Reveals Title for New Special in the Works | WATCH
SHARE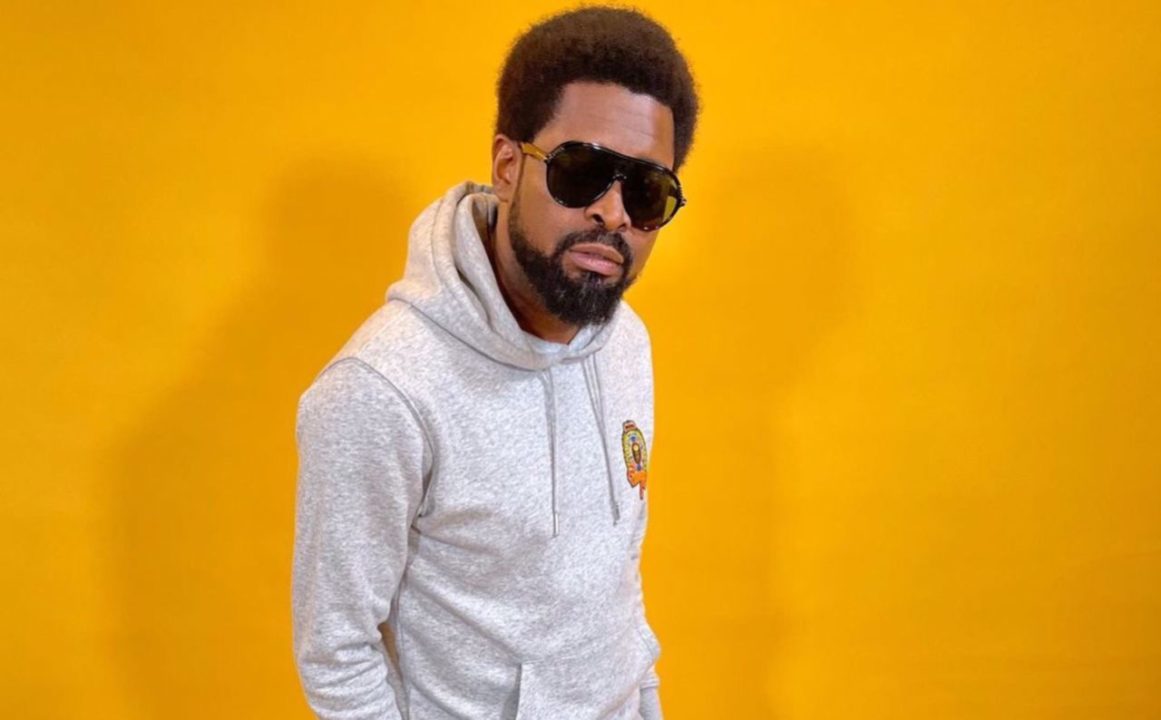 Nigerian comedian, Basketmouth has told Ebuka on his Bounce interview that he has a new special in the works, and the title of the special.
Basketmouth was telling Bounce how he's not concerned about industry gossip and he blurted that he is working on a new special and went to divulge the title. The second part of his Bounce interview was released on Friday, the 21st of August 2021.
Ebuka was pressing Basketmouth to answer about allegations that there's a rift between himself and Bovi. Basketmouth said Bovi is his blood and there can never be any beef between them. He said he's not even seeing the rumors and he's more focused on his projects like the special he's working on. In his words;
Guys, I'm running a race. I'm gonna be 50 in 7 years. That scares me. This is the time for me to create things. We are living in a world where tech is taking over. Bro, there was a time that stand-up comedy was the sh*t. Dude, things dey change and you think my business is with another man?
READ ALSO: Basketmouth Reveals Fear Stopped Him from Dropping Music for a Long Time | WATCH
Basketmouth then went on to explain he could not divulge the network that will host his new special but he dropped the title. He also gave more information on other projects he's working on.
I'm in a space where I've got a movie coming, I've got another album coming, I'm trying to re-push my previous album. I've got my own special coming next year, I've got a new sit-com coming to TV. I don't want to tell you the platform yet but I've got a special coming and the name of the special is "The Voices in My Head".
WATCH THE VIDEO BELOW:
Get updates as they drop via Twitter and Facebook