2Baba in Tears As His Wife & Baby Mama End Their Legendary Beef
SHARE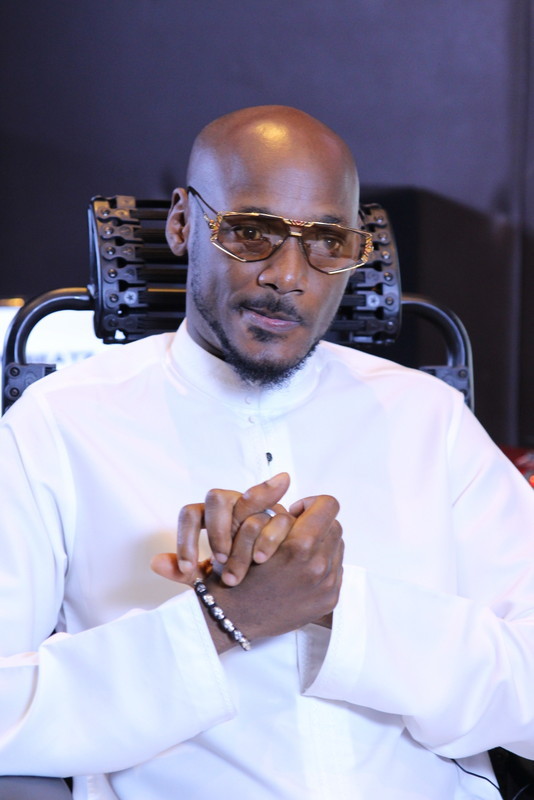 The night of November 4th was an emotional experience for Nigerian legendary artistes, 2Baba who witnessed the conflict resolution or better still reconciliation of his wife, Annie Idibia and his ex-girlfriend cum baby-mama, Pero Adeniyi who has three children for the African Queen crooner.
The video of their reconciliation was shared on Instagram on Monday, 5th of November where the baby mama and wife were seen walking towards each other and hugged themselves after years of publicly attacking each other due to their mutual interest which is 2Baba Idibia.
With his song, "On Love" being performed in the club with fans, 2Baba stated that "I swear to God, there's something that's happening to me right now. I'm in tears in now." after which the singer was seen crying, resting his face on both women and being consoled by his wife Annie.
Annie and Pero have been at loggerhead with each other due to the mutual interest they share which is to be 2Baba's woman and although both were initially Baby Mamas, 2Babasince proposed and got married to Annie Macaulay after dating her for over 5years. Since then Pero had given birth to three children while Annie has two children all for 2Baba and last night, the singer was able to reunite his family as one.