Moelogo Releases New EP 'Euphonic' | Listen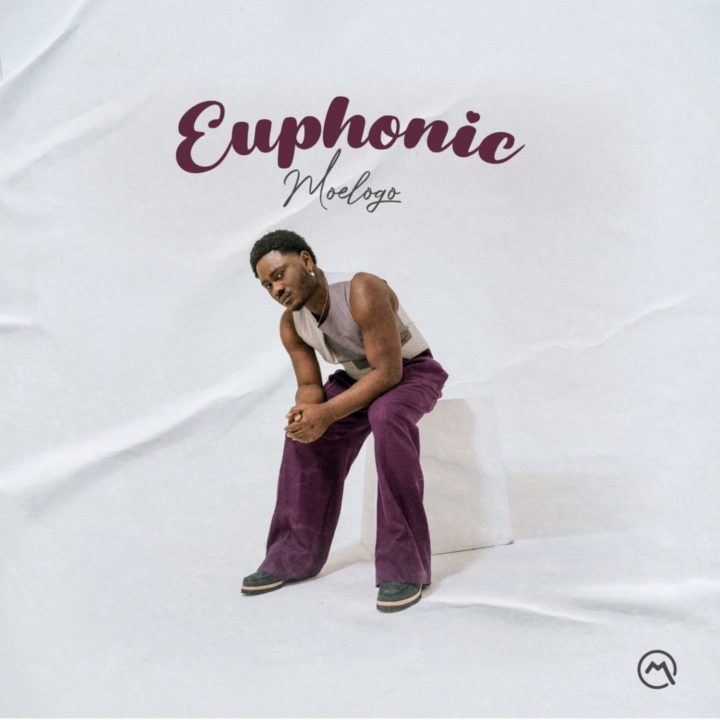 Nigerian singer and songwriter, Moelogo has released a new body of work, an extended play titled 'Euphonic'.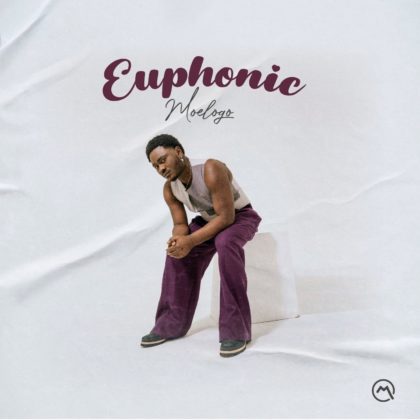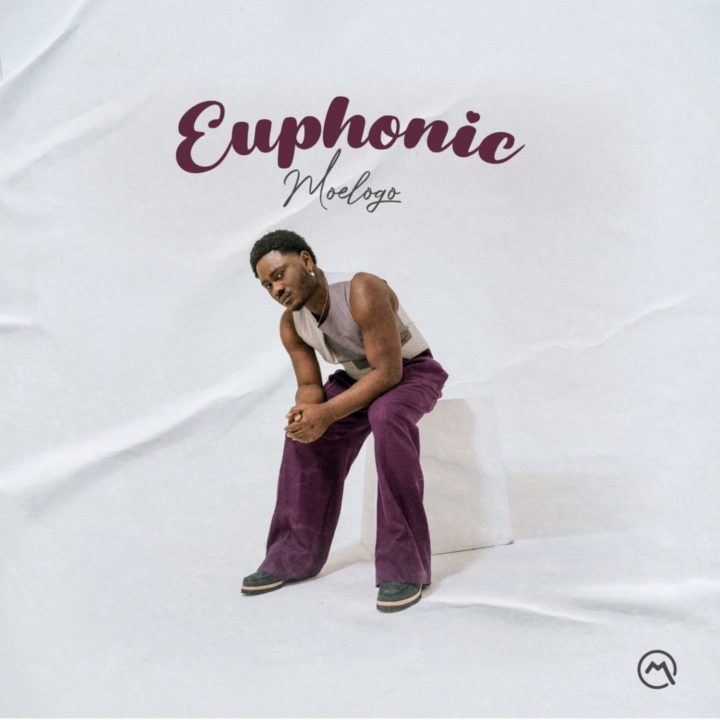 In the new year, Moelogo is taking a different approach to things, Euphonic means pleasing to the ears so the title is self-explanatory, he is in tune with all his positive/easy-going emotions as he takes us through this 5 track R&B / Afrobeats melodic piece. Euphonic is a project of flow, enjoyment, freedom, sunny skies, realism and happiness filled with vibrations that make you want to be on holiday, having a good time or appreciate those that matter.
Moelogo has firmly been a part of the buzzing music scene for years since dropping his underground hit "The Baddest" with Giggs. He collaborated with pop sensation Jonas Blue creating the global hits ong''We Could Go Back" spending 8 weeks on UK Singles charts and 9 weeks on US Dance/Electronic Songs charts.
In 2020, he also became the first artist in Diaspora to win a Headies Award for the best alternative song from 'Me The EP'. Having worked with DaBeatfreakz on their club and radio smashes "Pumpy" and "Bally" featuring Tion Wayne, for which he was awarded 2 silver plaques by BPI as recognition for his songwriting prowess and has attracted over 8 million streams on Spotify and spent 9 weeks in the UK official charts where it reached Top 40.
He also participated in TiwaSavage's writing camp creating 4 songs housed under her debut album, "Celia" as well as writing a song for Kelly Rowland titled "Better" on her most recent project titled "K".
Listen here.