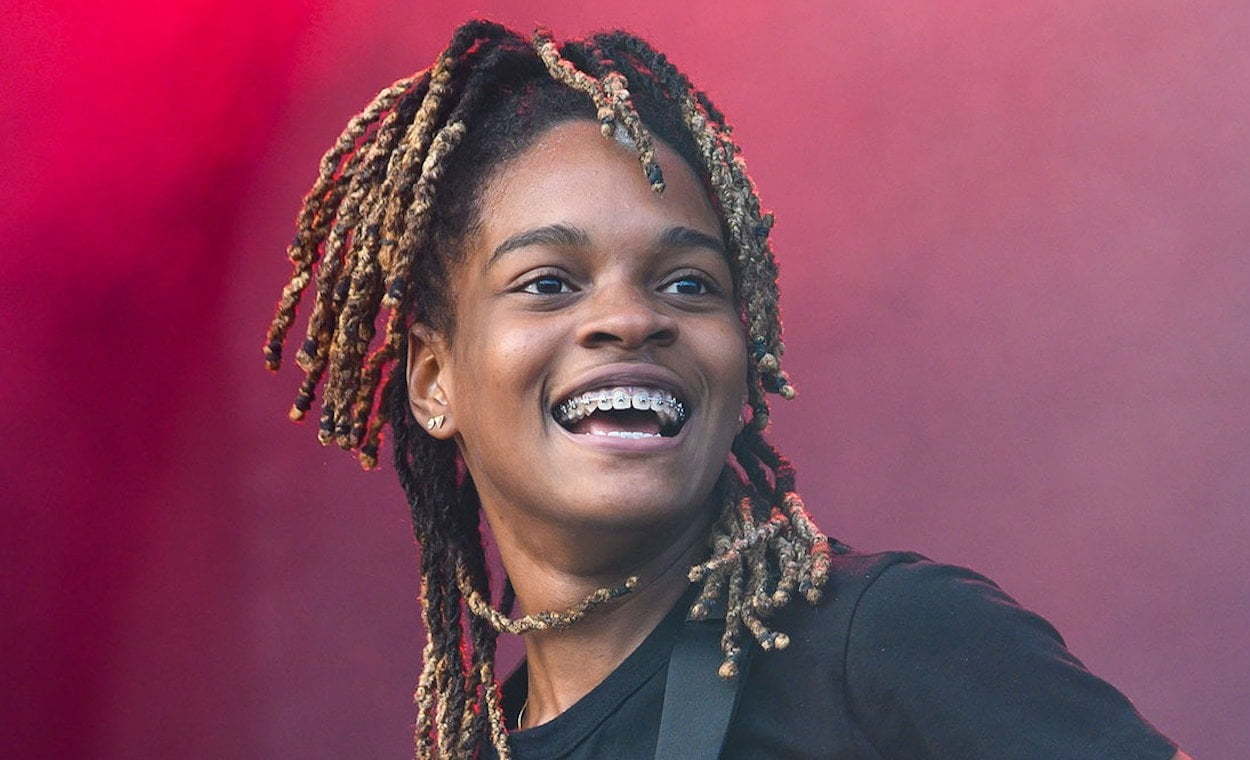 Koffee Lyrics
Read the correct and complete lyrics to 'Lockdown' by Koffee, the song was released in 2020, produced by Dane Ray and Nathaneal Brown. Lockdown is the tenth track on Koffee's GIFTED album.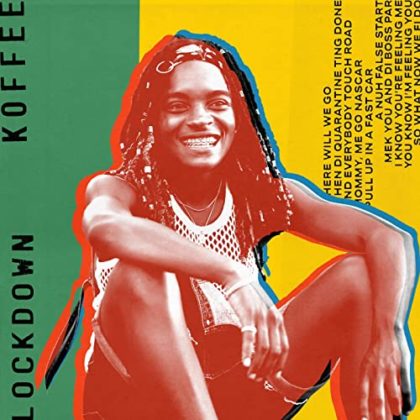 STREAM & DOWNLOAD AUDIO: Lockdown By Koffee
Koffee - Lockdown Lyrics
Chorus
Where will we go?
When di quarantine ting done and everybody touch road?
Mommy, me go NASCAR
Pull up in a fast car, yeah
A nuh false start
Mek you and di boss par, yeah
I know you're feeling me
You know I'm feeling you
So what now we fi do?
Verse 1
Yeah, yeah
Aye fancy
How yuh heart stay, it nah no vacancy?
Last time see yuh pon FaceTime
Chatting up di place
Bout you nuh want relationship
Me a go put you pon lock down
A put yuh body pon lockdown, mmm
You got me pon lock now
You got my passion on lock, woah
If you love me
You should let me
You should let me
You should let me know
And if you don't now
Better fi let me
Better fi let me
A better yuh let me go
Pulling up, pulling up, pulling up
Nuh bodda deal wid di bagga long talking
Me know fi now we a chill inna apartment
Hope you don't mind me asking
Chorus
Where will we go?
When di quarantine ting done and everybody touch road?
Mommy, me go NASCAR
Pull up in a fast car, yeah
A nuh false start
Mek you and di boss par, yeah
I know you're feeling me
You know I'm feeling you
So what now we fi do
Verse 2
Say you want travel
We go Hope Valley
Say you hoping your love a nuh just no tally
Make me heart full, that's why me love you totally
Do me own ting and me nuh trouble nobody
And we watching out
Pon di patio
And di-di neighbor dem dem a watch we now
Swing and me nuh miss like Pacquiao
Wah you feeling for? Hot Koffee, yo
What ya now
What ya now
All yuh want talk bout a matrimony, yeah
Any ting yuh want Koffee got di money, yeah
Me give yuh me heart beg yuh take it from me
Bridge
No long talking
Any ting yuh want Koffee got di money, yeah
Me give yuh me heart beg yuh take it from me
Chorus
Where will we go? (Where will we, where will we go now?)
When di quarantine ting done and everybody touch road?
Mommy, me go NASCAR
Pull up in a fast car, yeah
A nuh false start
Mek you and di boss par, yeah
I know you're feeling me, baby
You know I'm feeling you, baby
So what now we fi do (Yeah, yeah)
Outro
Baby are you feeling me?
Cause I'm really feeling you
Baby are you feeling me?
Cause I'm really feeling you
I'm a pull up in my fast car
Pull up in my fast car
I be chilling with a rockstar
Anytime you see me
Check other Lyrics You Might Like HERE
Get Fresh updates as they drop via Twitter and Facebook