FAVE Releases New Single 'Scatta Scatta' - Listen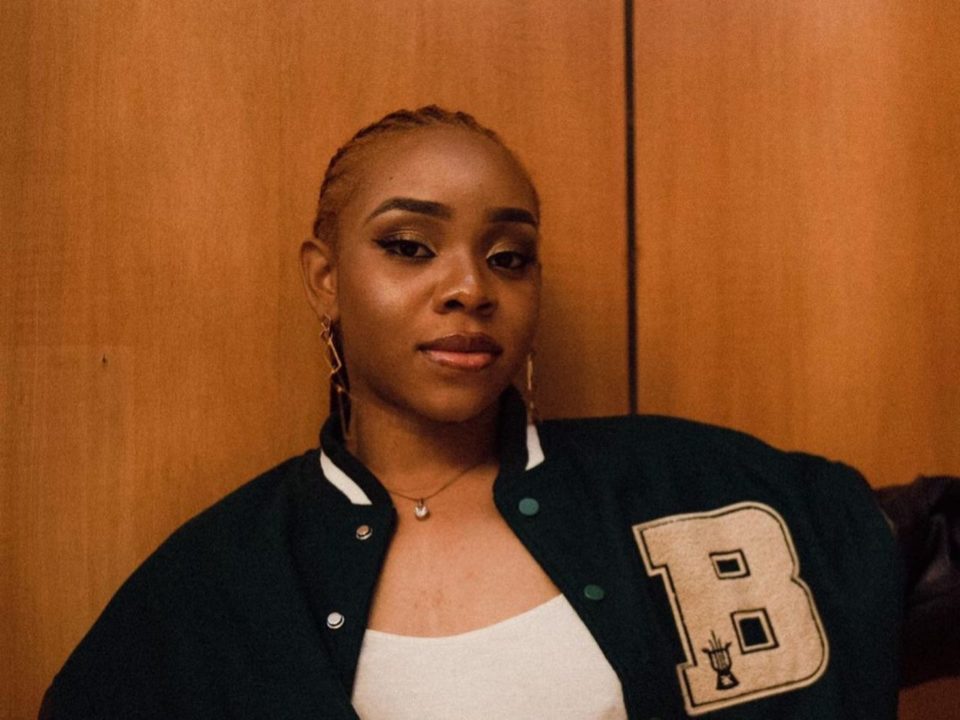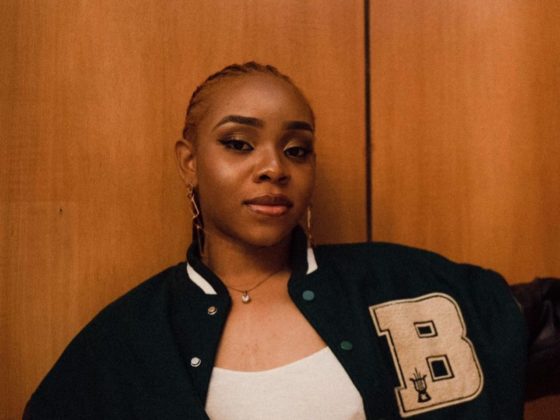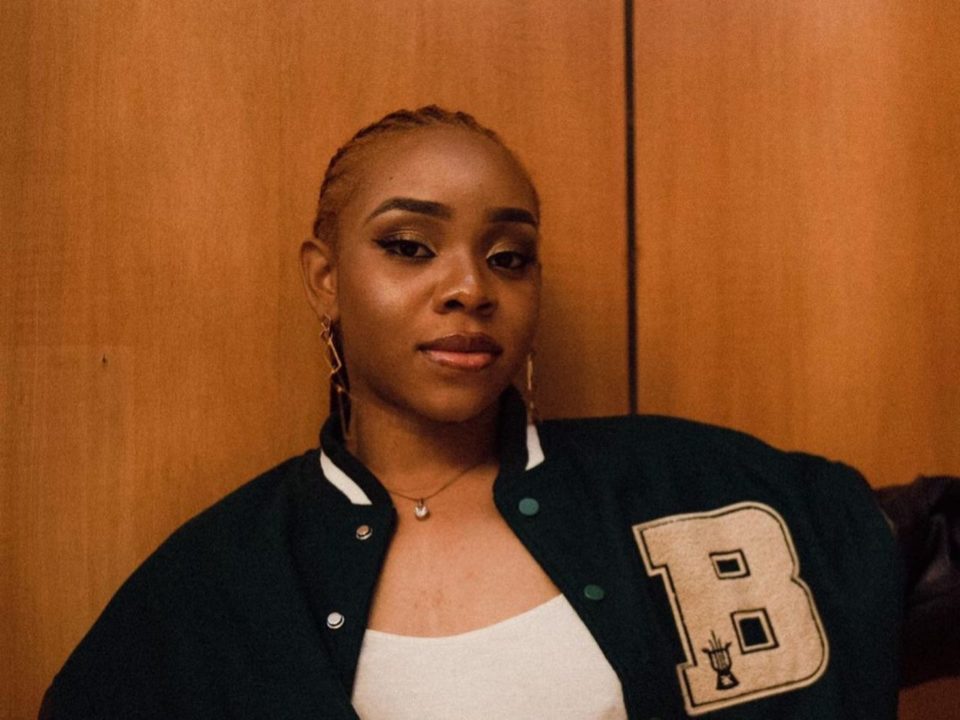 FAVE is one of the potential female voices in the African music sphere. With releases like Baby Riddim, Mr Man, and Obsessed, she has made her mark and is ready to move to the next level.
Nigerian singer and songwriter, FAVE has released a brand new single entitled, Scatta Scatta. Produced by her frequent collaborator, Damie, the record serves as her second offering for 2022.
Listen to Scatta Scatta here.
Related