'The Pressure' Lyrics By Cassper Nyovest | Official Lyrics
SHARE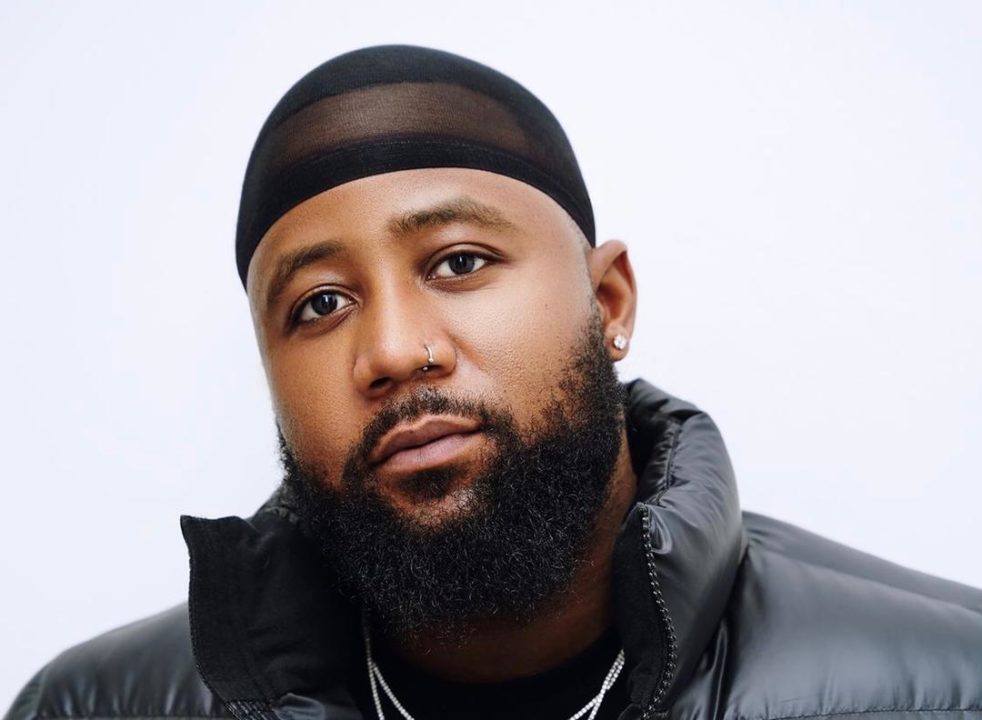 Cassper Nyovest Lyrics
Read the official lyrics to Cassper Nyovest's new song titled 'The Pressure', K1ng produced The Pressure, read and sing along.
LISTEN TO: The Pressure By Cassper Nyovest
READ: The Pressure Lyrics By Cassper Nyovest
Intro
Uh
It's like 5am in the morning I just left the club in Central London
Mayfair
I don't think my accountant is gonna like what I spent tonight
I deserve it though
Verse 1
I got way too much to say
Failing to bottle the rage
I really thought that I changed but now I'm back to my ways
Y'all niggas ran out of luck
I smell the blood like a shark
I'm 'bout to fuck up the game
I'm still in love with the art
Money too long for the dwarfs, y'all ain't ready for me
(Y'all ain't ready for me)
Look, I wasn't tryna relax
You know I fathered your style, now you wanna act like my dad
Nigga, just fucking relax
Your head too big for the cap, yeah
Chorus 1
Y'all 'bout to get under pressure, yeah
Y'all 'bout to gеt under pressure, uh
Lalеla my nigga lalela, uh uh
Lalela my nigga lalela, uh, shit
Verse 2
I got too much on my mind
My son is sickly as well
I think I'm going through hell
I need that nigga alive
(I need that nigga alive, shit)
The game ain't built for the weak
Since Nadia left I feel exposed and alone 'cause y'all niggas ain't riding for me
Nigga, nobody fighting for me
But, I'm so used to it now
Y'all wanna tell me that everybody was pretending?
I mean, y'all niggas used to be proud
Y'all niggas used to be proud, yeah
Nigga y'all can't humble my act
Provoke me and hope that I stay quiet 'cause y'all know I can't fumble the bag
Talking 'bout how I sampled a track
And how I managed to double my cash
Let them know that the Double is back
I've heard enough of you mumbling raps
Niggas is caught in the web
Akies bhay' so fede voetsek
A new pair, 990s just to put my whole foot in your ass
The door Is closed, we kick it to palamel
We snuck to the back, the system was unaware
It couldn't went far if you listen, ha no omamel'
Don't want your compliments if they disses to someone else
What's the life?
What's the hype?
Yo, what a time!
Ayy, What a life!
I should be, really really chuffed to me right now
'Cause I became a legend before I died
Chorus 2
And I know y'all feeling the pressure
I know y'all feeling the pressure, ayy
Mamela my nigga mamela
Mamela my nigga mamela
Verse 3
I just fucked a model bitch two minutes ago
And she don't speak English at all
She love the fact that I ball
She felt my dick in her soul
I thought a nigga was old
But I still got the energy
I know that I got too many enemies
But if I black-out I could blame that on my melanin
Graveyard life, yeah, I got too many skeletons
But I can't tell it all 'cause I know that I would shock my therapist
Hella rich!
Bitch, it's all about The Benjamins, the Dube's
Only old nigga with a new wave
I can multiply myself you'd think that I was cool aid
The Drip, Root of Fame done gave a nigga some new legs
Ithuthe, instead of hating gore ke pude
All my enemies fell off, re ba sule
A bully, and I make sure never ke luze
You could take a trip to Maftown o botse Lude, mmh
Chorus 3
I know y'all feeling the pressure, mmh
Lalela my nigga lalela
Khuzeka my nigga khuzeka
Khuzeka my nigga khuzeka
Outro
Y'all don't want this, innit?
Something light, innit?
Like The Pressure Lyrics By Cassper Nyovest? See other Lyrics You Might Like HERE
Get The Latest Updates As They Drop Via Twitter And Facebook