Freakin' Out On The Interstate Lyrics By Briston Maroney
SHARE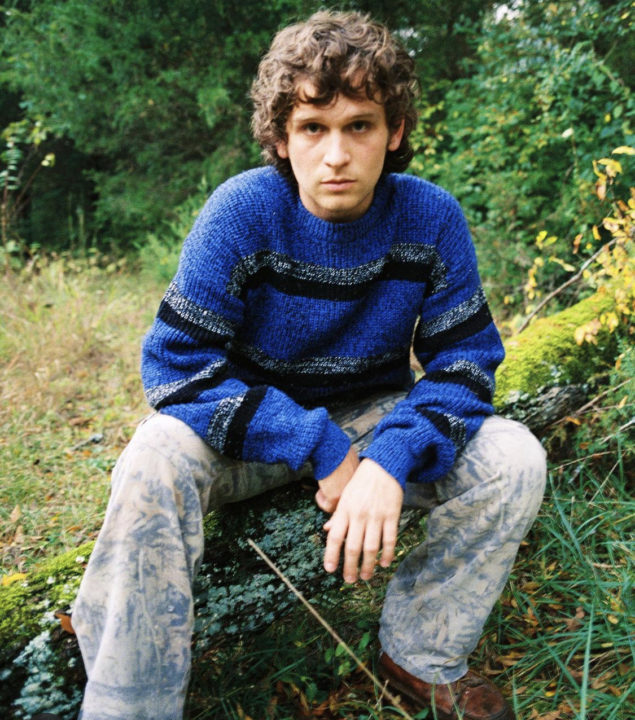 Briston Maroney Lyrics
Briston Maroney released Freakin' Out On The Interstate in 2018, produced by Tone Def, read the full lyrics to Freakin' Out On The Interstate below.
Read Also: Visiting Hours Lyrics By Ed Sheeran
PLAY & LISTEN TO: Freakin' Out On The Interstate By Briston Maroney
Freakin' Out On The Interstate Lyrics By Briston Maroney

Verse 1
I'm freakin' out on the interstate
Rolling down the windows, baby, I can't hear a thing you say
I'm walking back to my favorite place
And I can feel them staring at me
Baby, do you think I'm doing something wrong?
Pre-Chorus
And you got a lot on your mind
And your heart, it looks just like mine
There's no use in wasting your time anymore
Chorus
I'm sorry I haven't been myself
And something's got me down
What it is, I cannot tell
I won't be satisfied with anything I've earned
Fear is just a part of love
And one thing I found
Is love is what you deserve
Verse 2
Driving home and call my father on the telephone
I hope you know I missed you, man
Let's put it all behind us if we can
Never feeling like I'm all the way home (all the way home)
Stones inside my raincoat pocket I gotta keep
Oh, won't you hold them for me?
Pre-Chorus
And you got a lot on your mind
And your heart, it looks just like mine
There's no use in wasting your time anymore
Chorus
I'm sorry I haven't been myself
And something's got me down
What it is, I cannot tell
I won't be satisfied with anything I've earned
Fear is just a part of love
And one thing I found
Is love is what you deserve
I'm sorry I haven't been myself
And something's got me down
What it is, I cannot tell
I won't be terrified with anything I've earned
Fear is just a part of love
And one thing I found
Is love is what you deserve
See other Lyrics You Might Like HERE
Get The Latest Updates As They Drop Via Twitter And Facebook