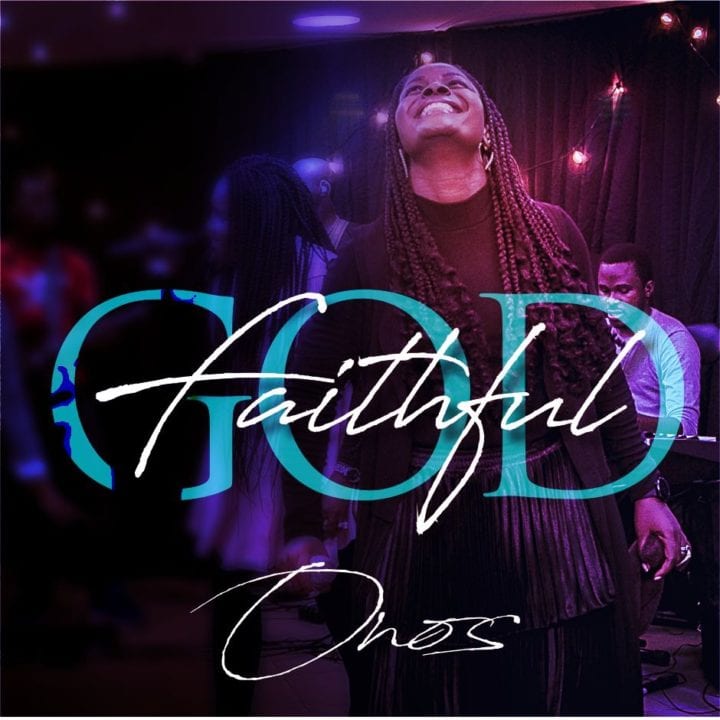 Award-winning Gospel Artist, Onos Ariyo has released the live video for her new single, "Faithful God".
The Rock-laced contemporary worship single talks of the ever-reliable faithfulness of God, who always shows up in times of need.
Speaking about the song, she shares: "Faithful God" was birthed from a place of gratitude and deep reverence of the sovereignty of God because He keeps His word and promise concerning us
"Faithful is he that calleth you, who also will do it." - 1 Thessalonians 5:24 "
Onos Ariyo kicked off the year with the audio and video for the single "No Void," (The Acoustic Version). The original version was released in November of 2020. She has also hinted that her new releases will follow each other successively this year 2021.
The new single, "Faithful God" was written and arranged by Onos with its Multitrack Recording by Emmanuel Jones Edobor. The work was Audio mixed and mastered by Nyerho, and Video directed by Rumiblaq Films.
Watch the official Video of "Faithfull God" below
Listen & Download HERE:  https://li.sten.to/onos-faithful-god
Stay ahead by following our various media platforms to get the updates as they drop via Twitter and Facebook