Muhanjii releases "Odd One Out" mixtape and new video"Issues"
SHARE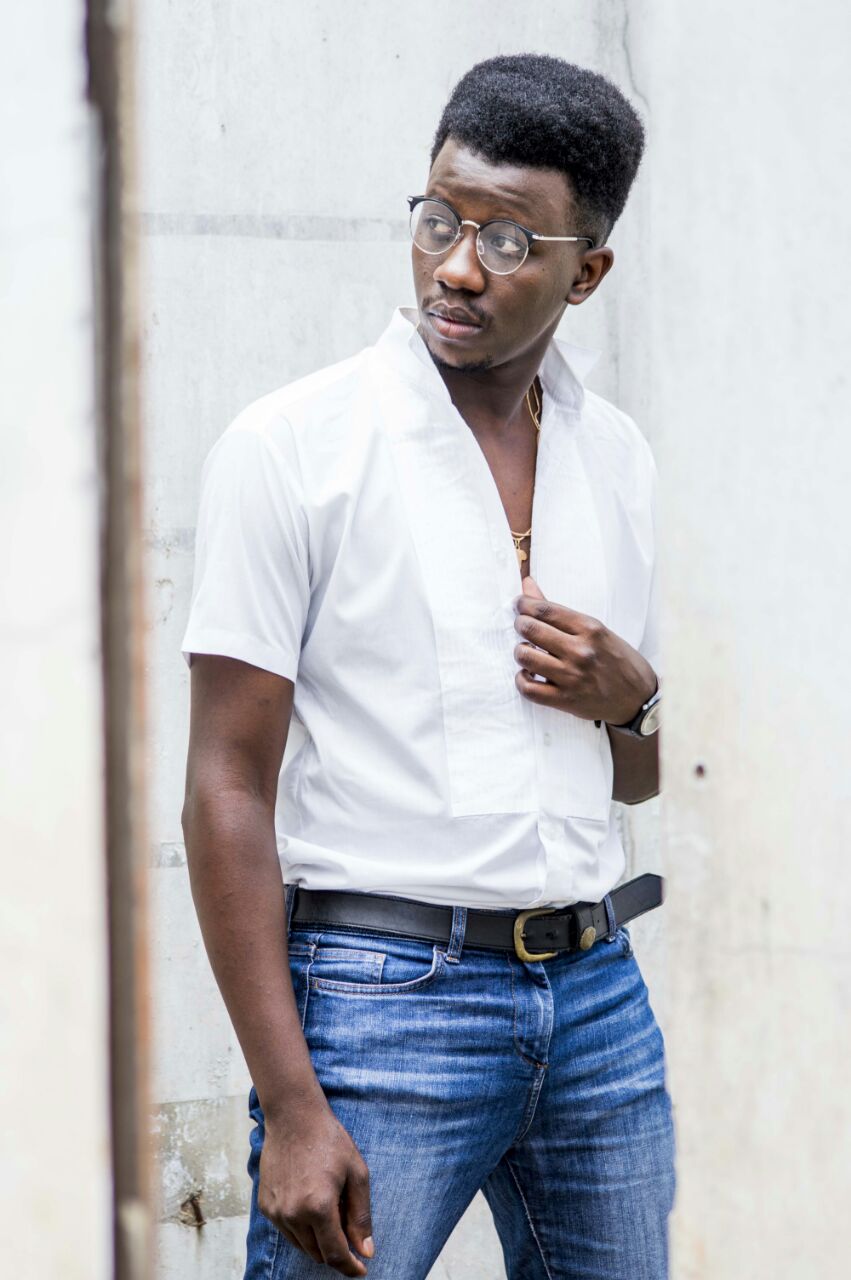 Following the successful release of his self-titled EP last year, Kenyan artiste Muhanjii releases his second official music project "Odd One Out". The mixtape contains 15 tracks, a compilation of 10 tracks, 2 bonus tracks and 3 freestyles from previous interviews he's recently had.
He labels this project experimental and very dear to him. This mixtape seeks to speak out Muhanjii's life, as he lets us in on his journey, not just about him as an artist, but also as a young person in this generation trying to find his purpose and live out his faith. From the title itself, his message is clear, that he is not trying to fit in with the crowd, but chooses to stand out in every possible way.
He has also released "Issues" the first video off the mixtape and his fourth official video. He tries to give his own perspective on the many issues that affect us socially on the jam. The video was directed by Focusisme and Only Jush. Check the video:
The mixtape is available on MOOKH