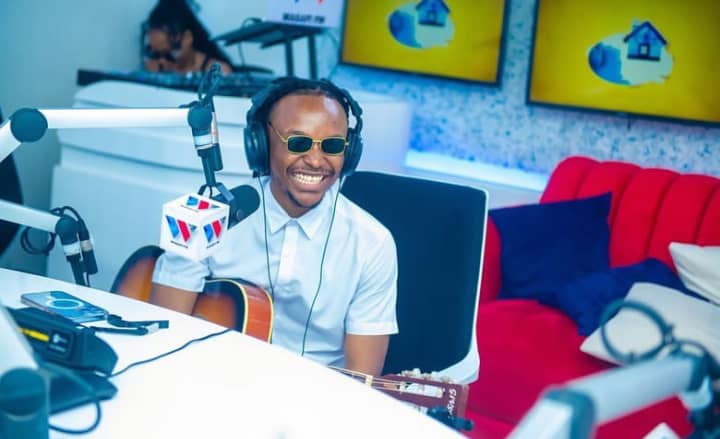 Tanzanian singer and songwriter Barnaba is about to drop his highly anticipated album titled Love Sounds Different which will mark his 3rd studio effort since he launched his music career about 18 years ago. Read 6 facts you should know about the album.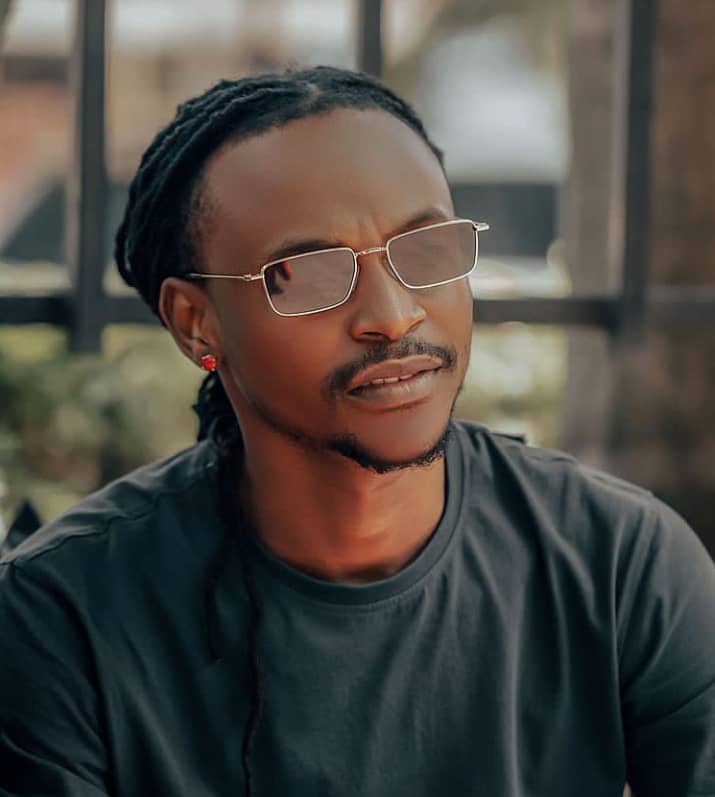 From Gold in 2018 to Refresh Mind Album that was released in 2020, it is without a doubt that Barnaba Classic has every right to celebrate his 18 years old music career with another well-curated album. Recently Barnaba has been dropping hints about his soon-to-come album and here are things to know about the album.
It's a full collabo album.
Barnaba is not expected to go solo this time because all the songs found in Love Sounds Different album sees the award-winning singer collaborating with other artists. In his recent interview, Barnaba confirmed that the album will contain 18 songs that will feature guest appearances from both local and international artists in each song.
2. Release Date.
The highly anticipated album is expected to drop on 28th July 2022 and the reveal party where Barnaba Classic will reveal the cover art of the album, the theme and also sell the first round of tickets for his album launch which is expected to take place at Mlimani City hall in Dar Ea Salaam. 
3. Meaning Of The Album's title
In a recent interview at Big Sunday Live, Barnaba clearly said that his "Love Sounds Different" title describes his burning desire to explain love and romance differently. LSD also means that the album's sound is very addictive as the drug with the same acronym.
4. Wasafi Media Takes The Lead.
If there is anything that Wasafi Media is known for, it is its power of influence and promotion, which is expected to be unleashed on Barnaba's latest album. Recently on an Instagram post, Barnaba publicly declared that he has partnered with Wasafi Media to promote the album.
5. Facts Around Number 18
Love Sounds Different album celebrates Barnaba's 18 years lifespan in the Tanzanian music industry. On that note Barnaba decided to pack 18 songs in the album, the album's reveal party is taking place on the 18th of June but also Barnaba has publicly announced he is planning to donate 18% of the album's total revenue to those in need.