WCB's Lavalava Announces New Song With Mr Eazi | SEE DETAILS
SHARE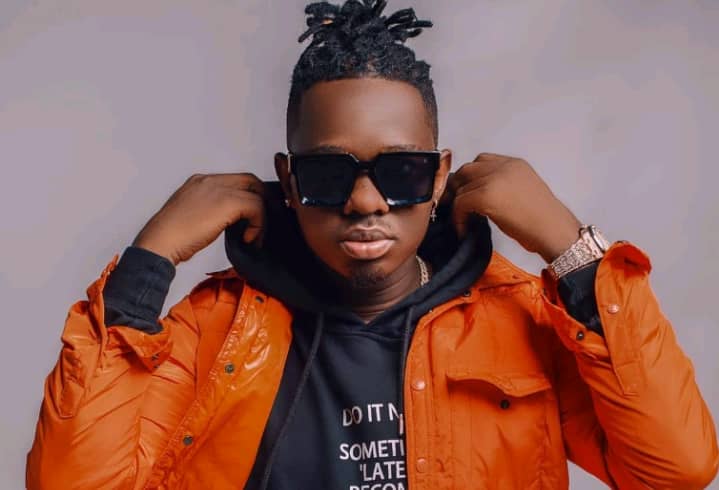 Tanzanian singer and WCB signee Lavalava has recently made it public that he has a song coming with one of Nigeria's A-List artists, Mr Eazi that is set to drop later this year.
Abdul Juma Idd famously known as Lavalava has announced that there is a song coming with Nigeria's Mr Eazi. The announcement from Lavalava comes 6 months since the "Basi Tu" crooner dropped his last hit known as "Ng'aring'ari" which was critically acclaimed.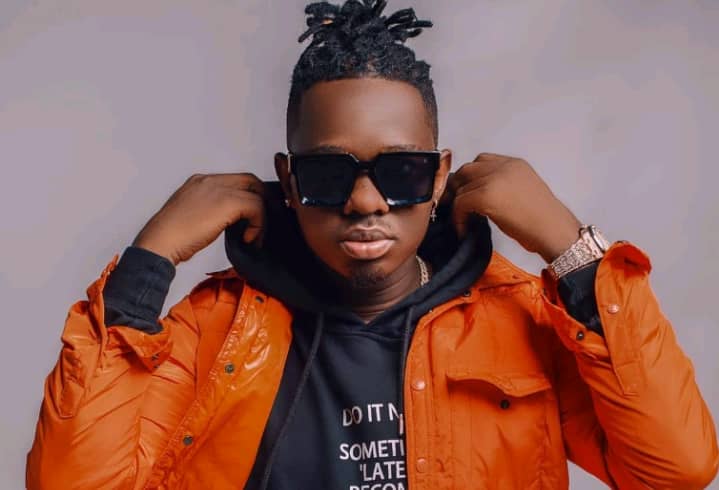 To announce the news Lavalava took to Instagram where the singer posted a video of a studio session with Mr Eazi where the two artists were seen vibing together on their way to the studio, something which made fans excited about the anticipated project.
The highly anticipated song will mark the first time Lavalava who joined WCB in 2017 to collaborate with an international artist outside East Africa. So far the talented singer has featured only Tanzanian artists in his songs such as Diamond Platnumz, Mbosso, Harmonize, and Rj The Dj who is the official DJ of Diamond Platnumz. 
The upcoming collaboration will also mark another time that Mr Eazi has been featured by a Tanzanian artist starting from Phone by Ben Pol in 2016, Tepete by Harmonize released in 2020 to Done by Navy Kenzo