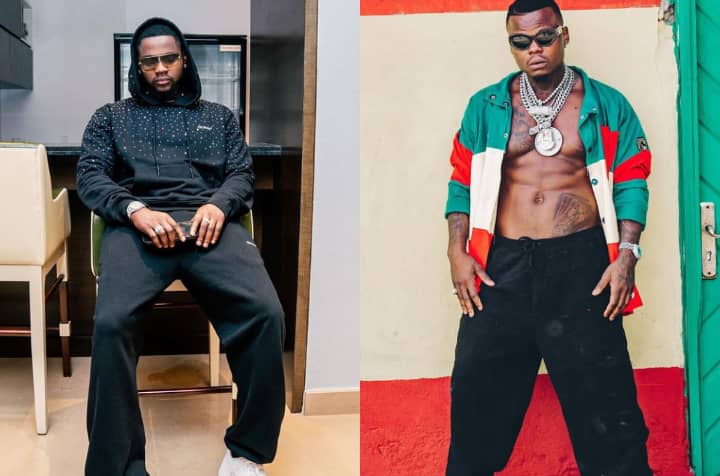 Nigerian superstar, Kizz Daniel has been released from Oysterbay Police Station, Tanzania where he was detained Monday Afternoon for failing to appear at a concert organized by Str8up vibes.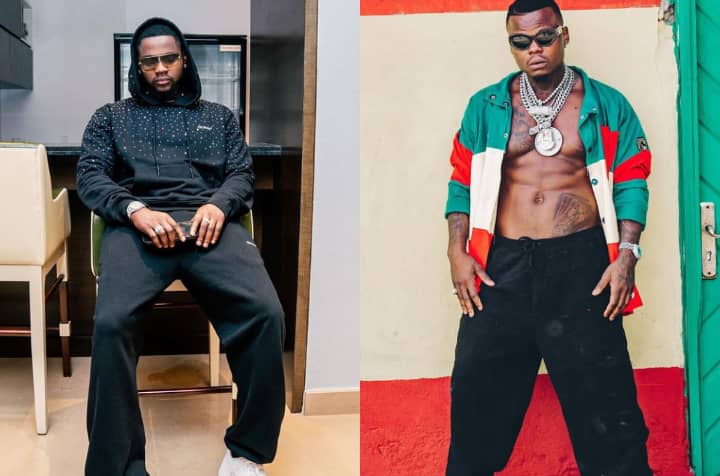 Nigerian Singer and Performer Kizz Daniel has finally been released after being in police custody in Tanzania for failing to show up for a paid concert on Sunday Night in Dar Es Salaam. Mr. Steven Uwah, the promoter behind the show recently revealed that Kizz Daniel refused to appear on the show because he did not have his gold chain.
After 6 hours of arrest finally the Buga singer is out from the police custody. The videos that are circulating online see Kizz Daniel leaving the Oysterbay Police Grounds while in the car with the CEO of Konde Gang Harmonize.
After his release, so far Kizz Daniel has not yet issued any statement concerning the matter and fans have been waiting to hear the singer's side of the story.