Ibraah Unveils The Title Of His Upcoming Album | SEE DETAILS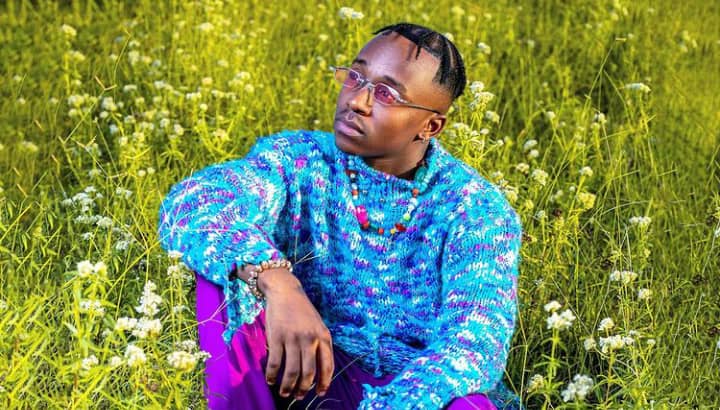 Konde Gang's Crown Prince Ibraah has finally announced the name of his debut album which is expected to drop anytime soon.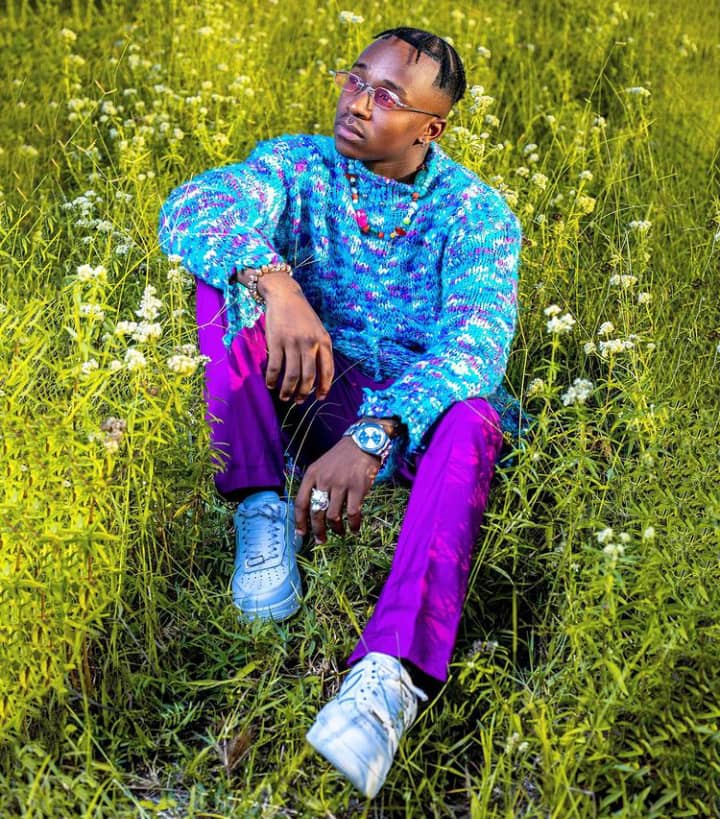 Ibrahim Abdallah Nampunga professionally known as Ibraah has released the title of his upcoming album which is highly anticipated. The announcement comes only a day after the "Nitachelewa" hitmaker hinted at the album's release on Instagram.
Chinga used his Instagram page which has about 1.6 Million followers to announce that his first body of work is titled 'The King Of New School' and went on to thank God and his management for the support he was offered until the album's completion.
King Of New School is expected to be Ibraah's first studio album. The artist has so far released two EPs. His debut EP titled Steps was released in April 2020 while his second EP titled 'Karatu Tatu' was released in January 2021 and was critically acclaimed.
Other Tanzanian artists who are set to drop albums this year include Jux who is expected to release ''The King Of Heart'', Marioo who is set to release ''The Boy You Know'' and Diamond Platnumz who has in many cases hinted that his upcoming album is going to blow up the global music scene.