Cheed And Killy Are No Longer Part Of Harmonize's Konde Gang | SEE DETAILS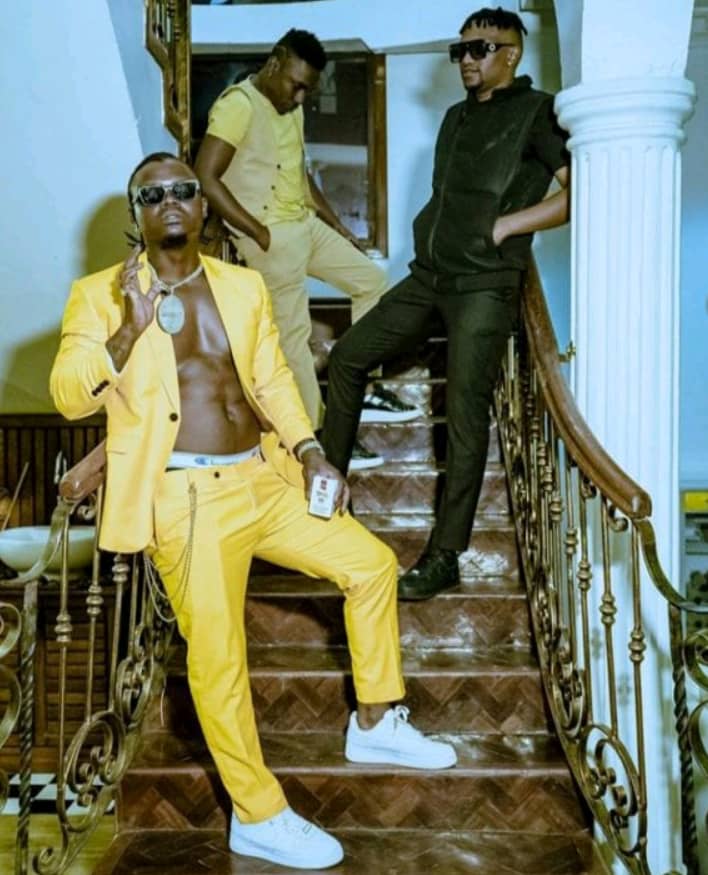 Konde Gang has officially announced that Bongo Fleva acts, Killy and Cheed, have officially exited the record label.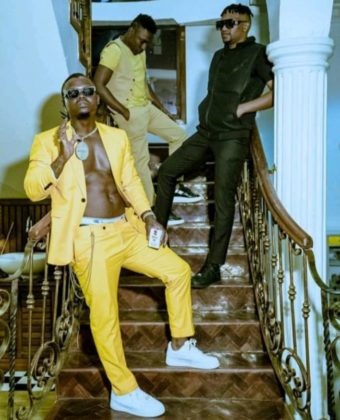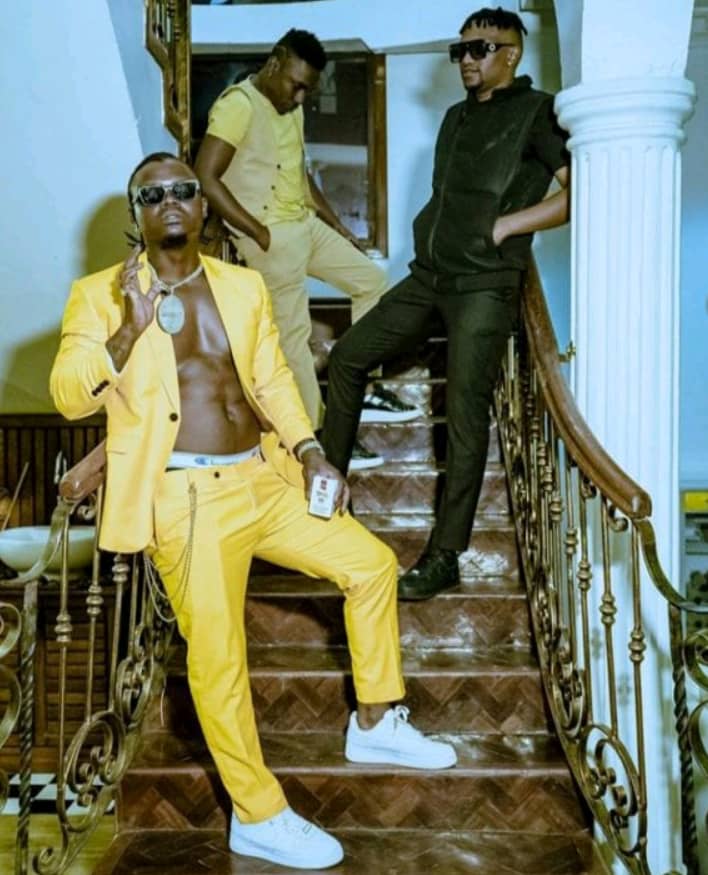 Konde Music Worldwide, a label owned by award-winning singer and songwriter, Harmonize has officially announced that Killy and Cheed are no longer a part of its roster. The announcement comes a few days since Harmonize hinted that he is about to sign two new artists to his label.
On their Instagram account, Konde Gang posted a statement that made it clear that Cheed and Killy have exited the label and went on to insist that from today October 10th, the label should not be involved with anything to do with the two acts. The statement also thanked Cheed and Killy for their time at Tanzania's second most powerful label.
The two artists have not yet issued official statements on their exit but they have so far removed the Konde Gang Signature on their Instagram bios with Cheed going further to delete all posts from his account.
Cheed and Killy joined Konde Gang in 2020 and they were formerly part of Ali Kiba's, record label Kings Music. Apart from Cheed and Killy, Country Wizzy is another artist that has recently left Konde Gang and decided to go independent. So far Skales, Harmonize, Ibraah, and Anjella are the only artists serving the label.