Harmonize's Konde Gang Set To Announce New Artists Soon | SEE DETAILS
SHARE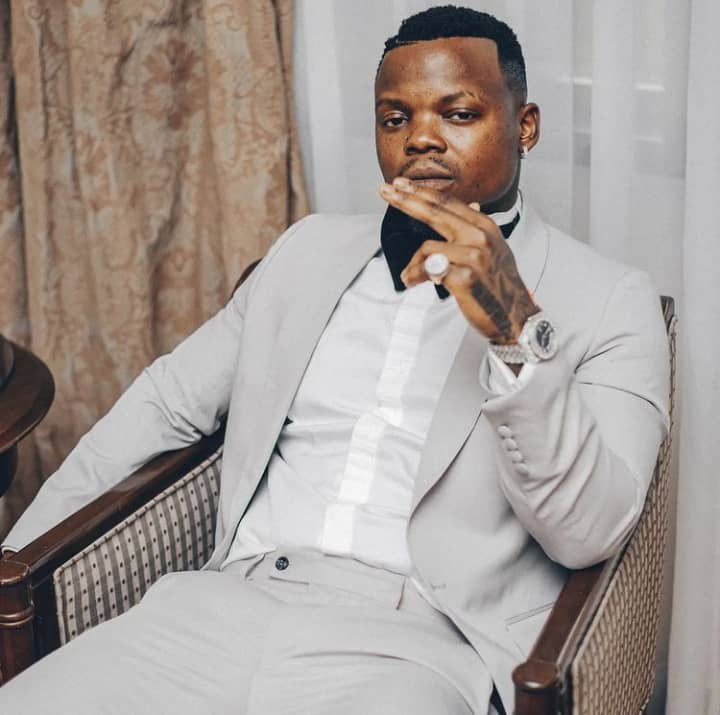 Tanzanian singer and songwriter Harmonize has recently announced that his very own Konde Gang plans to unveil two brand-new artists in a few days.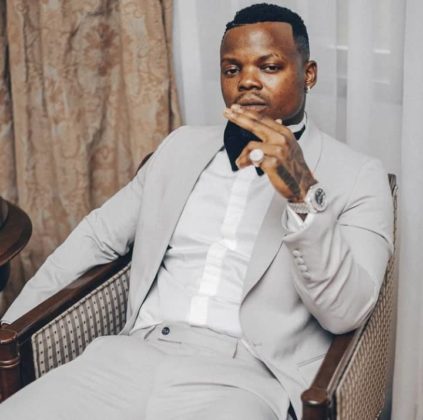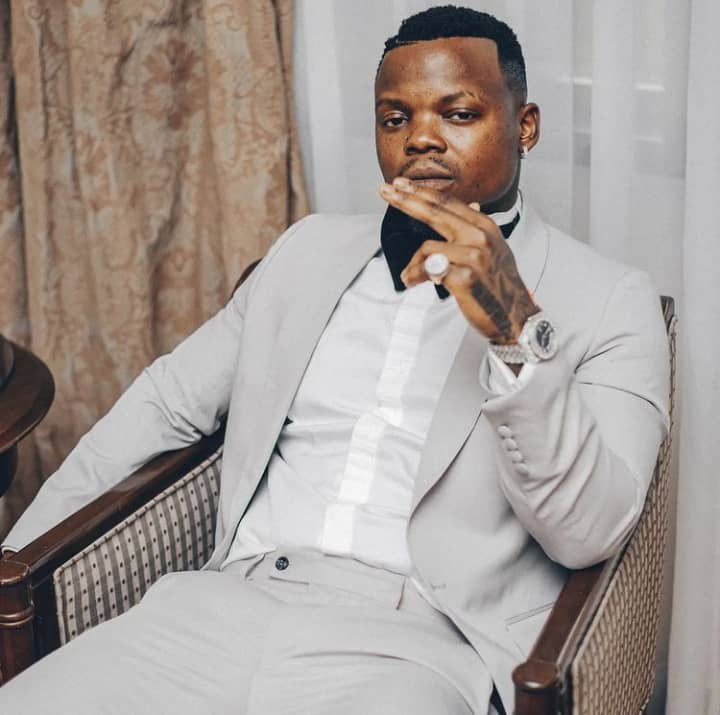 Rajabu Abdul Kahali famously known as Harmonize is again on the news after his recent announcement that he is on the verge of introducing two new artists to his Konde Gang label. The unveiling information comes a few days since the AFRIMMA Winner released "Leave Me Alone" featuring Rockstar Africa's Abby Chams. 
On his Instastory, Harmonize made it clear that he will unveil new artists on October 10th, which is Konde Gang's anniversary, and went on to thank fans for making Konde Gang the number 1 label in Tanzania. Harmonize has not yet unveiled the names or any hint about the soon-to-be stars and so far, fans have been in suspense about who is behind the Konde Gang curtain.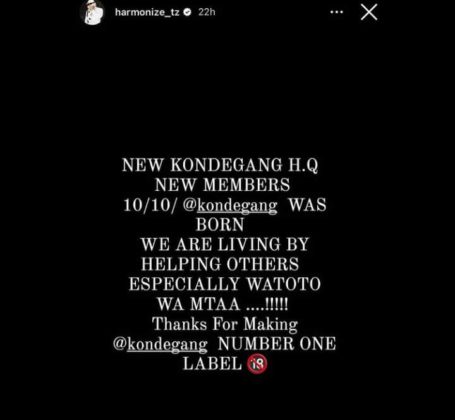 It should be noted that the last time Harmonize unveiled a new artist on Konde Gang was in March 2021 when he signed Anjella, who is Konde Gang's only female signee. Other Konde Gang members include Ibraah, Killy, Cheed, and Harmonize himself. 
Related