"My Dream Is To Get A Grammy Award"- Abby Chams
SHARE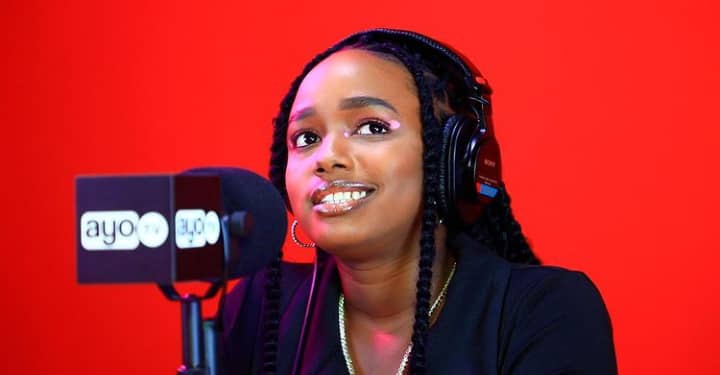 Tanzanian singer Abby Chams has recently revealed her lifelong dream of winning a Grammy Award, which is considered by many as music's most prestigious award.
The 19-year-old Abby Chams who took Tanzania by storm after her Beyonce-like performance at Dubai Expo in 2021 has recently revealed that she has a dream of winning a Grammy Award, which is a trophy that no other Tanzanian artist or East African act has ever won.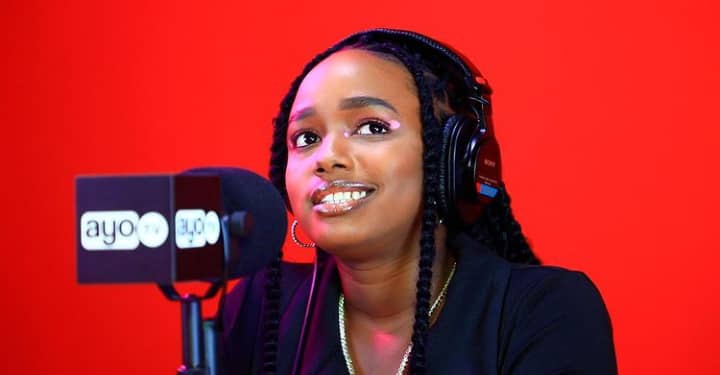 The bilingual singer disclosed her intentions in a recent interview with Vido Vidox from Millard Ayo TV where the singer said that she believes her new record deal with Rockstar Africa, a record label by Tanzanian music executive Christine Mosha will push her to win a Grammy, making her the first Tanzanian artist to do so.
"Sony is an International record label like all across the globe. My vision and my goal. I want to get a Grammy. I want to be the first Tanzanian to win a Grammy. Do you know what I'm saying? and I think record labels like Sony can help me achieve that because it can help me cross over and to reach the global market" said Abby Chams.
Abby Chams is not the only Tanzanian artist to express her desire to win the Recording Academy nurtured award, Diamond Platnumz on many occasions has stated how winning a Grammy award would be a dream come true for him, and in 2015 Vanessa Mdee in a highly publicized interview with Sporah stated that she was craving for the award.