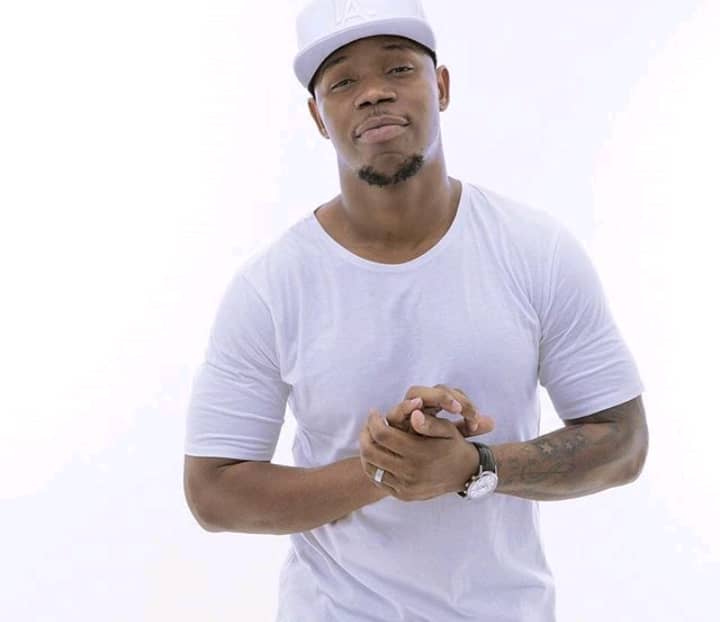 Tanzanian rapper and songwriter Nay Wa Mitego has finally released his highly anticipated song titled "Nikikuona" featuring Bongo Fleva's Only One King, Ali Kiba.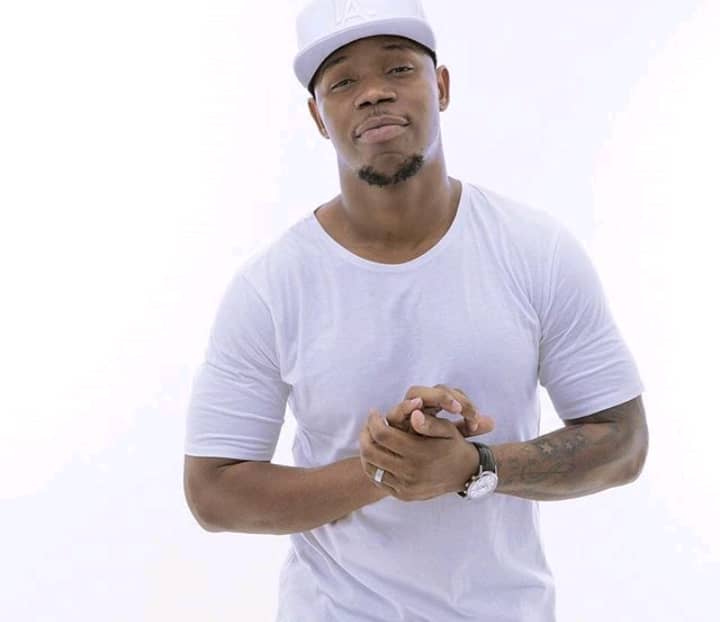 Hip hop sensation from Tanzania, Emanuel Elibariki professionally known as Nay Wa Mitego has once again turned the tables in the Tanzanian music acene after dropping a brand new song titled "Nikikuona" featuring Ali Kiba. The song is the 6th song from Nay Wa Mitego this year after dropping different hits such as "Hasira", "Atakuoa Nani" and "Jiangalie"
"Nikikuona" is a love song that typically focuses on how Nay and Ali Kiba show appreciation and Affection for their Loved Ones, they thank God for how love has changed their lives for the better. The song marks the first time in years that Nay Wa Mitego has dropped a love song.
The song is produced by Tanzania's finest producer Yogo Beats who is known for producing major hit songs for Ali Kiba such as "Utu", "Bwana Mdogo", "Niteke" and many others. Other Tanzanian artists that have worked with Yogo Beats include Ruby, Nandy, and the now disbanded group The Mafik.