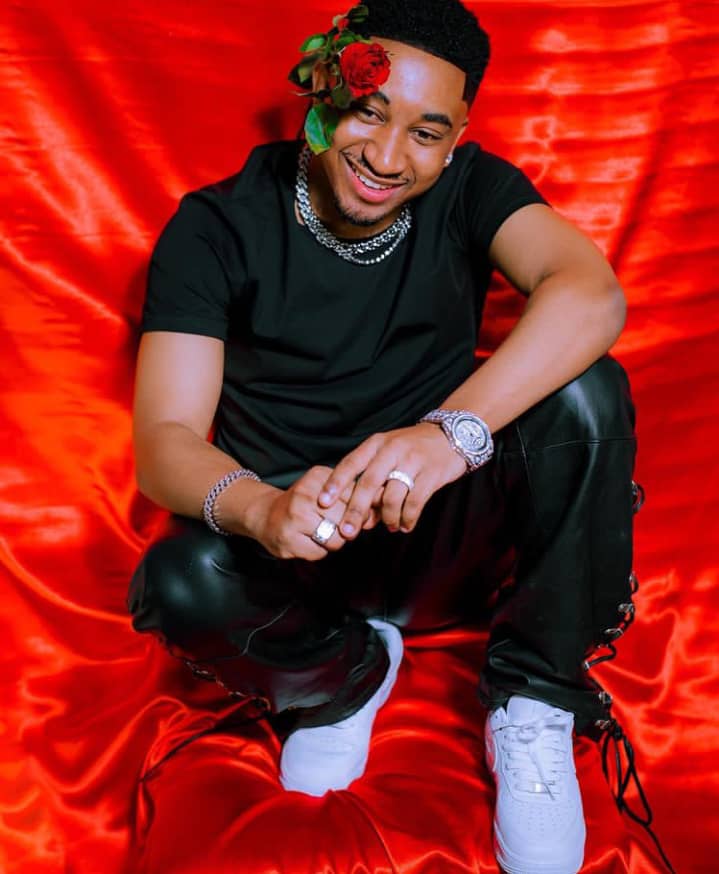 Tanzanian music singer and performer Jay Melody is back again with a brand new song titled Nakupenda.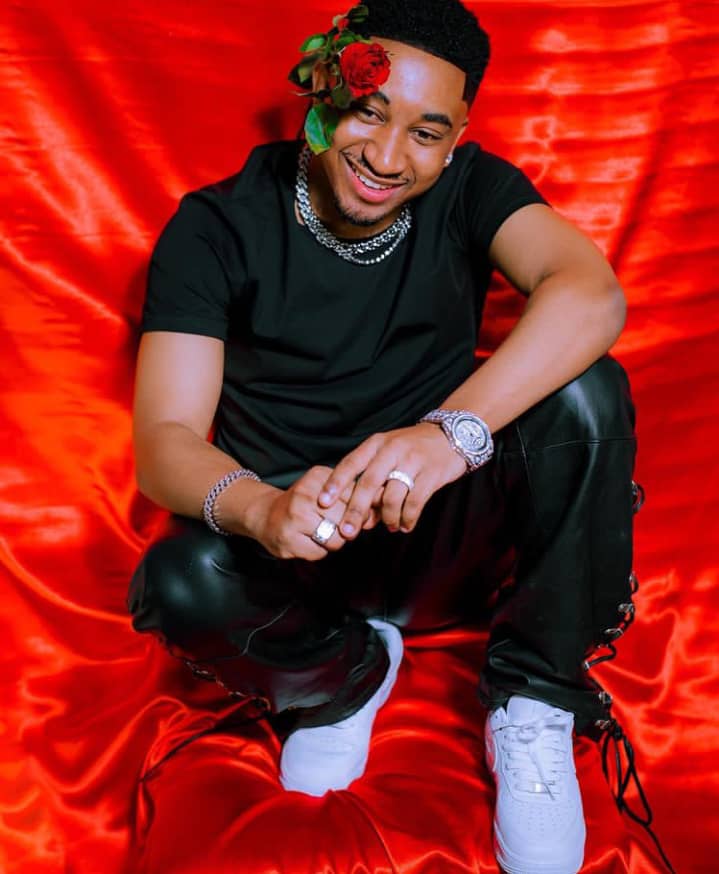 Tanzania House Of Talent Alumni Jay Melody is back again in the Tanzanian music market with a brand new product titled "Nakupenda". The song comes two months since the prolific songwriter who is credited to write Nandy's Kivuruge dropped the Remix of Sugar featuring the King Of Swahili Amapiano, Marioo.
Nakupenda is a Swahili word for "I Love You" and in this Bongo Fleva Jam, Jay Melody promises to love and adore the woman he loves. The song is made up of well-polished Bongo Flavour Lyrics that will invoke deep intimate feelings among lovers.
Nakupenda is produced by Jini X 66, a Tanzanian producer who also produced other hit songs for Jay Melody including the 2021 Huba Hulu, Sambaloketo, and the Club banger "Halafu".