Tanzania's Ali Kiba Releases Two Songs "Asali" And "Tile" | LISTEN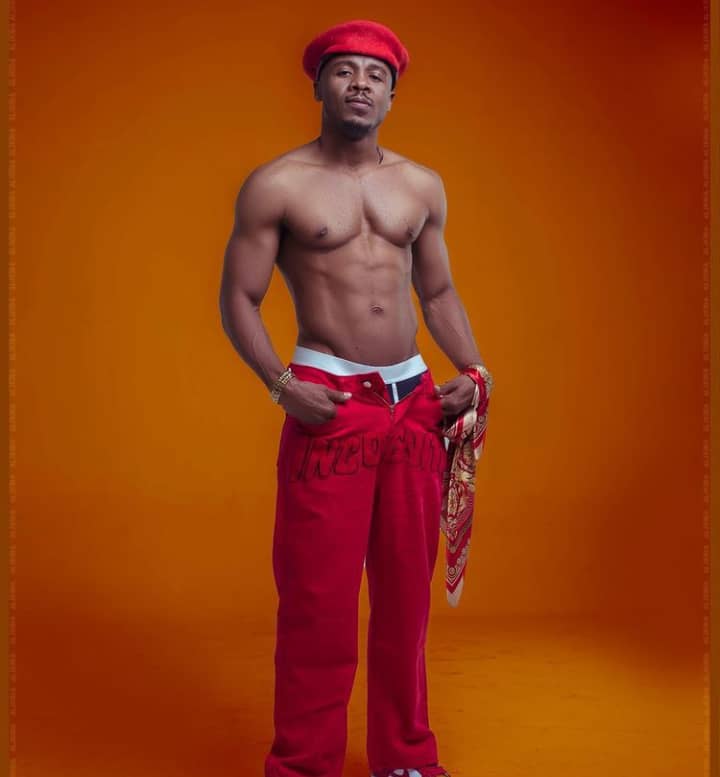 Tanzania's, Only One King, Ali Kiba is finally back in the Tanzanian music industry after releasing his highly anticipated double release of Tile and Asali.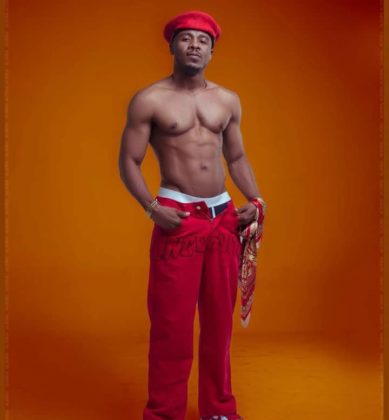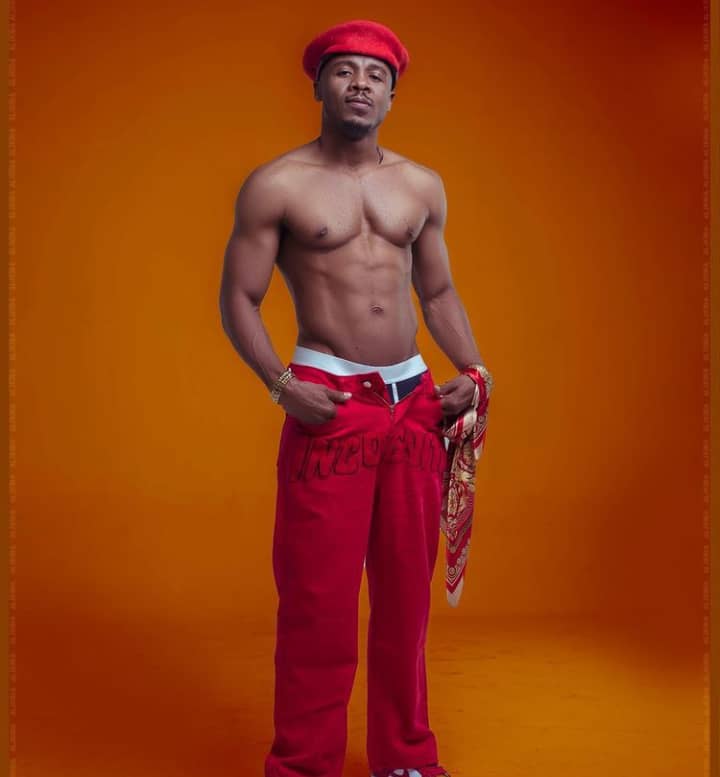 The CEO of Kings Music Ali Kiba has once again blessed the ears of fans after releasing two songs Tile and Asali. The double release comes at least 11 months after the award-winning singer graced fans with his studio album Only One King. 
Starting with the slow but entertaining Asali, which is a Swahili word that means "Honey". The song acts as a dedication to a lover explaining how sweet and loving, romance is. The track is packed with sweet melodies with a love message and promise to nourish the love journey that they have started. 
Asali is produced by Mocco Genius who also produced various hits for Tanzanian artists such as Jaro and Cheche by Zuchu Featuring Diamond Platnumz which was released in 2020.
The song "Tile" is a confession storytelling love song, Ali Kiba portrays how he misses his old love while the song's lyrics tell how it has been a rough ride ever since they broke up and it sends a message asking forgiveness to let a fresh start.