Harmonize Confirms Anjella's Exit From Konde Gang In 'Champion Remix' | LISTEN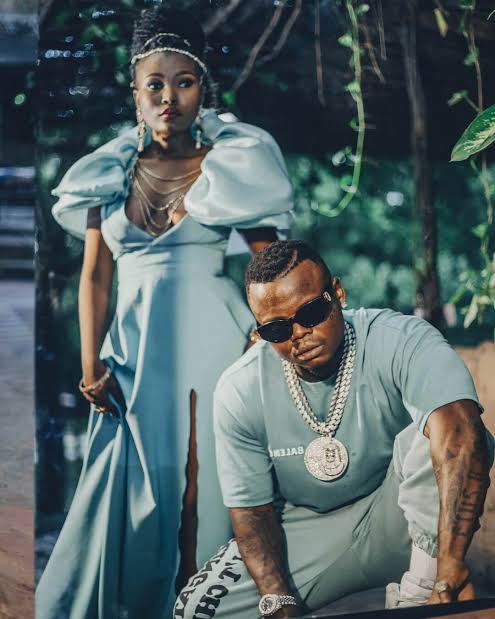 Tanzanian music royalty Harmonize has finally addressed the rumors of Anjella leaving Konde Music Worldwide haven in a new song titled Champion Remix by Kontawa. 
The song which has been released earlier today is a remix of Kontawa's colossal hit titled Champion. Champion remix featuring Harmonize was highly anticipated by fans after Harmonize posted the artwork of the song last week and announced that he will be in the remix. 
In the first verse of Champion remix, Harmonize is heard singing "My Sister Anjella wamemshika Akili waambie Konde Gang ni Jeshi la mtu mbili" a line which translates to "My Sister Anjella has been deceived, tell them Konde Gang is now a two men army" 
Rumors of Anjella leaving Konde Gang have been going on for some time and according to celebrity confidants such as Mwijaku and H Baba said that Anjella who finished her O Level education in 2017 and once auditioned for Club Raha Leo show, has left Konde Music Worldwide for good and has a sour relationship with Harmonize. 
Apart from Anjella other artists that have so far exited Konde Gang include Country Wizzy, Cheed, and Killy who left the label last month in an unprecedented manner. 
Listen to Champion Remix By Kontawa Featuring Harmonize: