To Honor His 33rd Birthday, Here Is How Diamond Platnumz Changed Bongo Fleva Music Industry | SEE DETAILS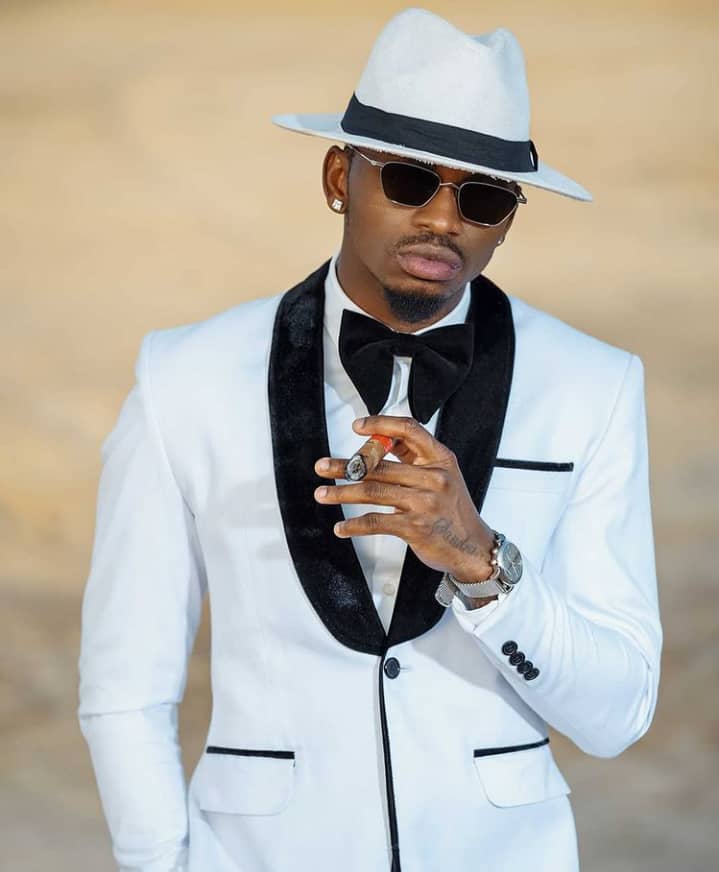 To honor his 33rd birthday, here is how Tanzania's biggest star, Diamond Platnumz changed and transformed the mainstream Tanzanian genre, known as Bongo Fleva.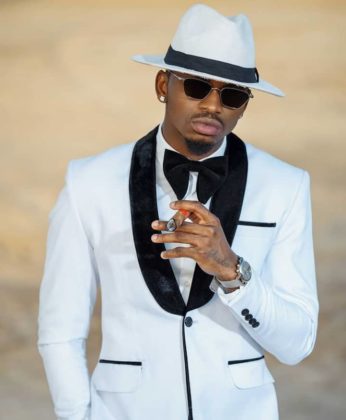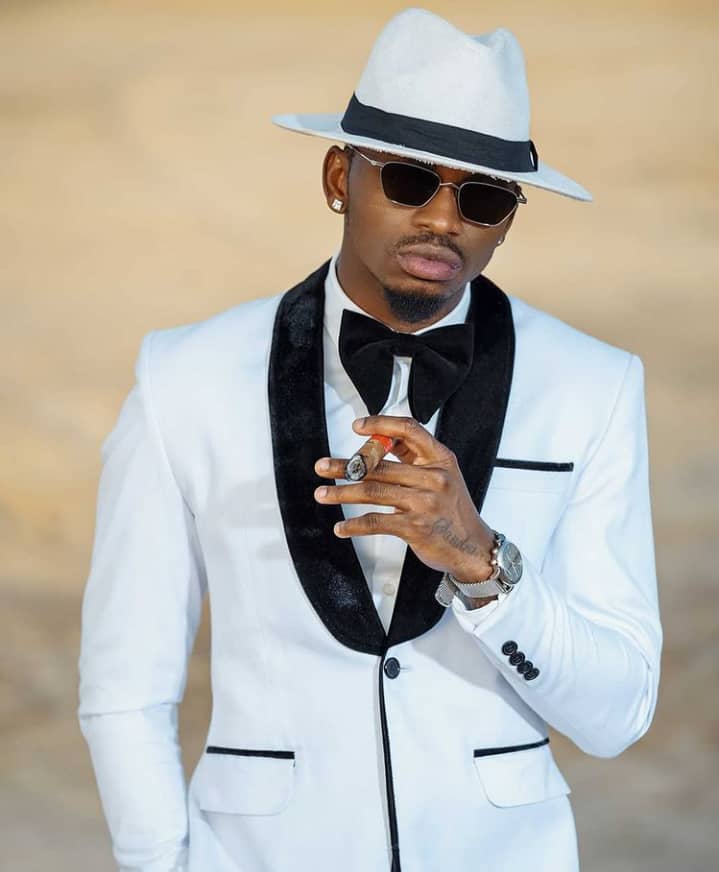 Diamond Platnumz is many things to a lot of people. To Naseeb Junior he is a Dad, to Zuchu he is the boss while to many Bongo Fleva stakeholders, the Tandale native is a game changer. While it's true that Bongo Fleva owes its foundations to radio hosts such as Taji Liundi and Mike Mhagama who popularized the genre in the late 1990s, the fact that Diamond Platnumz took the genre from Tanzania to Africa can not be ignored. 
From his debut in 2010, Diamond Platnumz has managed to push Bongo Fleva to the stratosphere. Here is how :
1.The Music Video Market.
From Kamwambie to Mtasubiri, Diamond Platnumz has managed to change Tanzanian artists' perception, investment, and marketing strategies around music videos. 
The award-winning singer spent about 30,000 USD in 2013 for "My Number One" music video by Ogopa Videos and to secure a chance to collabo with Davido on Number One remix, the singer was forced to take bank loans to finance the Clarence Peters video, a move that cracked things wide open for Bongo Fleva in West Africa. 
Diamond Platnumz's massive spending on music videos prompted other Tanzanian artists such as Vanessa Mdee, Linah Sanga, Nay Wa Mitego, Joh Makini, Ali Kiba, and Navy Kenzo to break their banks and travel to South Africa and Nigeria and work with the likes of Godfather Productions, Clarence Peters, Justine Campos, Nick Campos, and many others.
2. Significance Of Music Labels
From the moment Diamond Platnumz opened WCB Wasafi, Bongo Fleva has never been the same. The label which was a home to Harmonize, Rich Mavoko, and Rayvanny and which is now a haven to Zuchu, Lavalava, Mbosso, Queen Darleen, and Diamond Platnumz himself, has established itself aside from Mavin record as one of the best record labels in Africa. 
Diamond Platnumz's WCB Wasafi has paved a way for other artists such as Harmonize who is the CEO of Konde Music Worldwide and Rayvanny who runs his Next Level Music Empire. 
3. Radio And TV Influence 
Being one of the most followed African artists on Instagram, Diamond Platnumz has proven that an artist can thrive without boot-licking the mainstream media. His media ban by the top 3 major radio stations in Tanzania that lasted from 2018-2021 saw the award-winning singer subsidize on Youtube, Instagram, and other digital platforms to propel his career,
Many Tanzanian artists have recently reduced their dependence on TV and Radio interviews to promote their songs, instead, most of them use Millions for Insta and YouTube ads and the trending Tiktok which a few days ago Barnaba Classic released special Tiktok videos to promote his Love Sounds Different album. 
4. Promotion Strategies
Diamond Platnumz is known for his exclusive, creative, and sometimes controversial marketing strategies when promoting his songs, a game plan that is now part and parcel of the Bongo Fleva culture. 
From walking with gigantic bodyguards on his tours, premiering music videos in Cinema, wearing bizarre outfits, and writing controversial lines on his songs to the now trending Zuchu - Diamond love saga, Diamond Platnumz has time and again proven to many Bongo Fleva artists that good music alone did not make him the most subscribed African artist on Youtube in Sub Saharan Africa.