Mavin's Princess Di'ja Just Landed In Tanzania. Here Is Everything We Know About The Visit!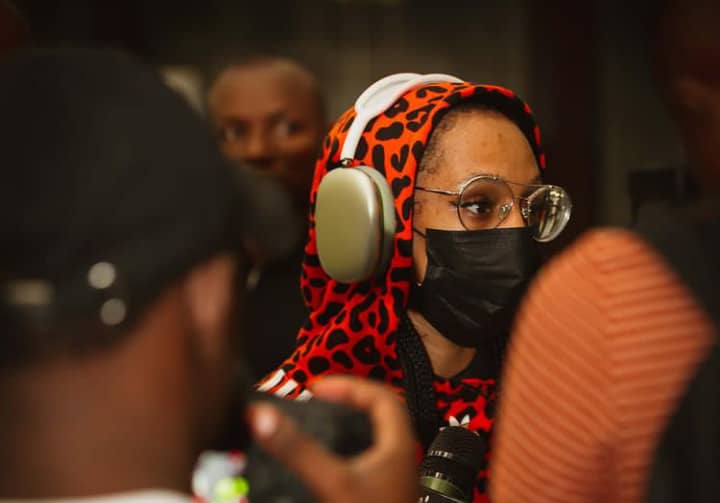 Tanzanian fans and music lovers seem to be more thrilled than ever before as the talented Nigerian songstress from Don Jazzy's Mavin Record, Di'ja, visits Tanzania.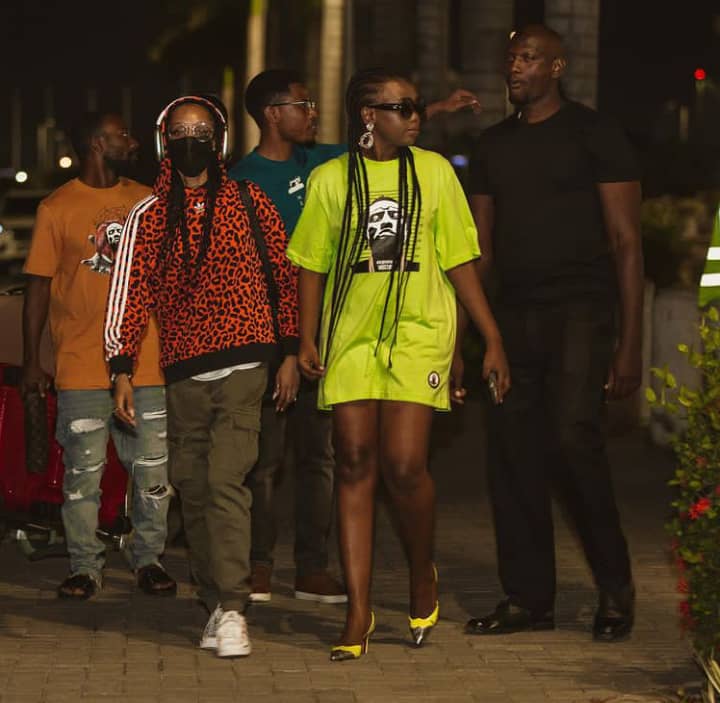 Popular Nigerian singer and songwriter Hadiza Biell famously known as Di'ja has just visited Tanzania a few hours ago and she was welcomed at the airport in a highly publicized, five-star style of reception. While it's normal for Nigerian artists to visit Tanzania which is East Africa's biggest music industry, Di'ja's visit to the country was unforeseen and a surprise to many, here is everything we know about her visit:
1. It's her first time In Tanzania
Di'ja had never set foot in Tanzania before this trip and in a brief interview she did at the airport minutes after she landed, the 'Awww' singer stated that she is so happy to enjoy and breathe Tanzanian air. In 2019 former Mavin signee Tiwa Savage visited Tanzania to give an electrifying performance together with Wizkid and Diamond Platnumz at Wasafi Festival held in Dar Es Salaam.
2. She Is Hosted By Tanzania's Maua Sama
Di'ja will be accompanied by Tanzanian singer Maua Sama who seems to be the chief organizer of the historic trip. Di'ja said in an interview that she fell in love with Sama's music after coming across her name on social media and from there, the two artists clicked.
3. The Two Artists Have A Music Video To Shoot
It seems Sama and Di'ja have a song on the way which will be complemented by a music video that is expected to be shot during Di'ja's stay in Tanzania. The two artists also confirmed that they have a lot of things to do together apart from the music video.
4. Di'ja had a taste of the Swahili language.
The talented Nigerian singer seemed to learn some Swahili phrases days before her visit. While speaking to reporters at the airport Di'ja spoke a few words such as Mambo which is the Tanzanian version of ''Hello'' and ''Asante Sana'' which is a Swahili word for Thank You.