5 Most Streamed Kenyan Artists On Boomplay | SEE LIST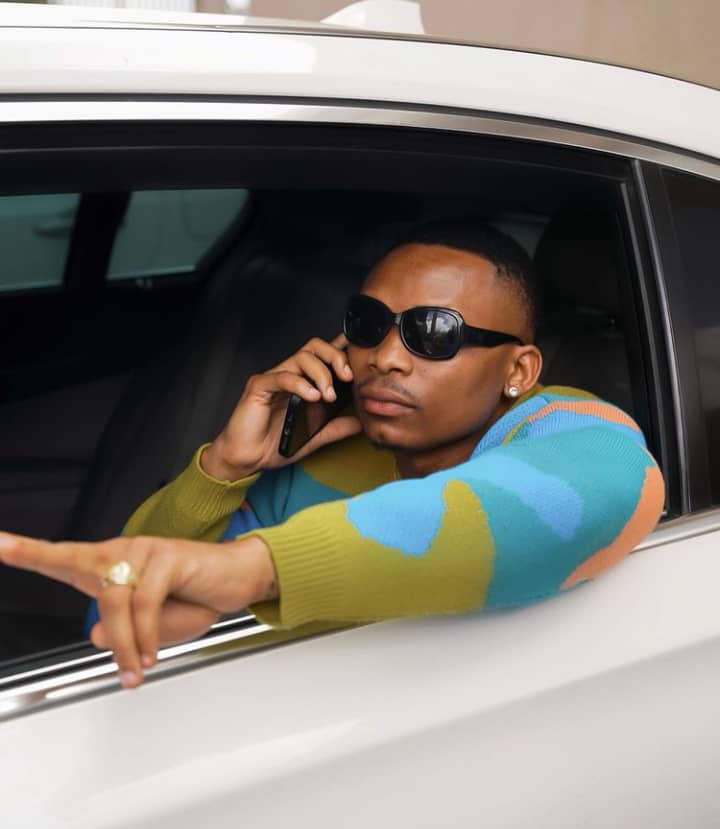 If you are a fan of Kenyan music, you may be interested to find out the 5 most-streamed Kenyan artists on Boomplay which is Africa's version of Spotify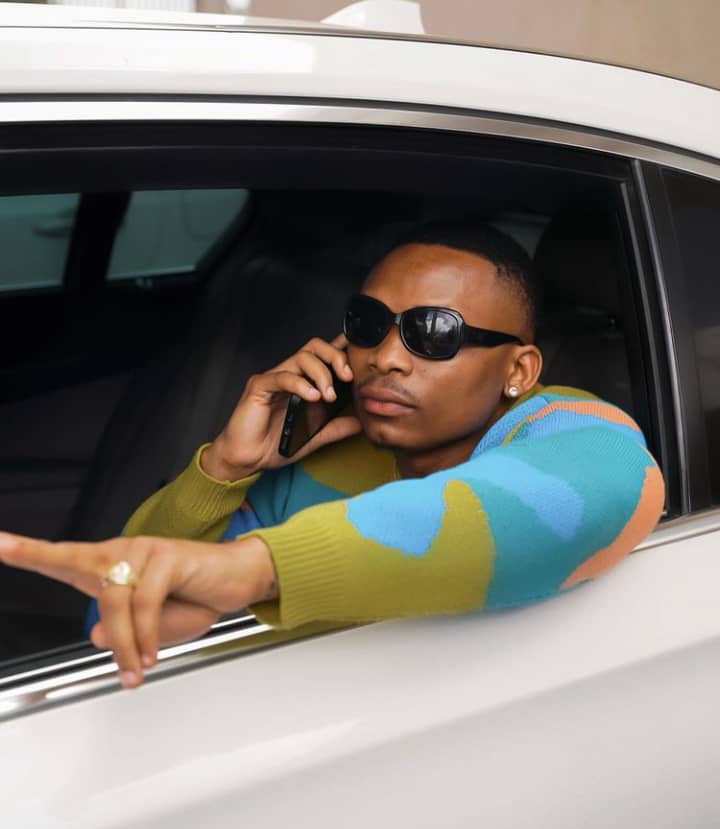 Since 2015 when Boomplay first launched in Africa, Kenyan artists have always used the platform to connect and showcase their outputs to fans. With Otile Brown leading the pack in the number of streams, here are the 5 most-streamed Kenyan artists on Boomplay:
5. Nyashinski
The Kenyan hip hop sensation is a well-known superstar in the Boomplay World who has totaled 21.9 Million streams, making him the fifth most-streamed Kenyan artist on the platform. His smash hit Malaika amassed 2.5 Million streams on the platform, making the song, his most streamed project on Boomplay.
4. Khaligraph Jones
The Khali Cartel Boss has a total of 22.9 Million streams on Boomplay and thanks a lot to his recently released album known as The Invisible Currency which has amassed 3.5 Million streams on the Platform within a very short period. He is currently the most-streamed East African rapper on Boomplay.
3. Willy Paul
Kenya's well-known artist Willy Paul has earned 30.3 Million streams on Boomplay hence making him the third most-streamed Kenyan artist on the platform. He has so far uploaded about 100 songs on the platform while his latest album titled The African Experience is his most streamed project on the platform having a total of 5.2 Million streams.
2. Bahati
Bahati is known for a lot of things, one of them is his weighty numbers on streaming platforms including Boomplay. The award-winning singer has recently clocked 40 Million streams on Boomplay while his critically acclaimed album known as Love Like This is one of the most-streamed Kenyan albums on the streaming site and has so far amassed 16.5 Million streams.
1. Otile Brown
Otile Brown is the music industry. With 73 Million streams Otile Brown holds the title of being the most-streamed Kenyan artist on Boomplay and soon is expected to join Boomplay's Golden Club when he reaches 100 Million streams.