VIDEO: Bukwild - Gum Body
SHARE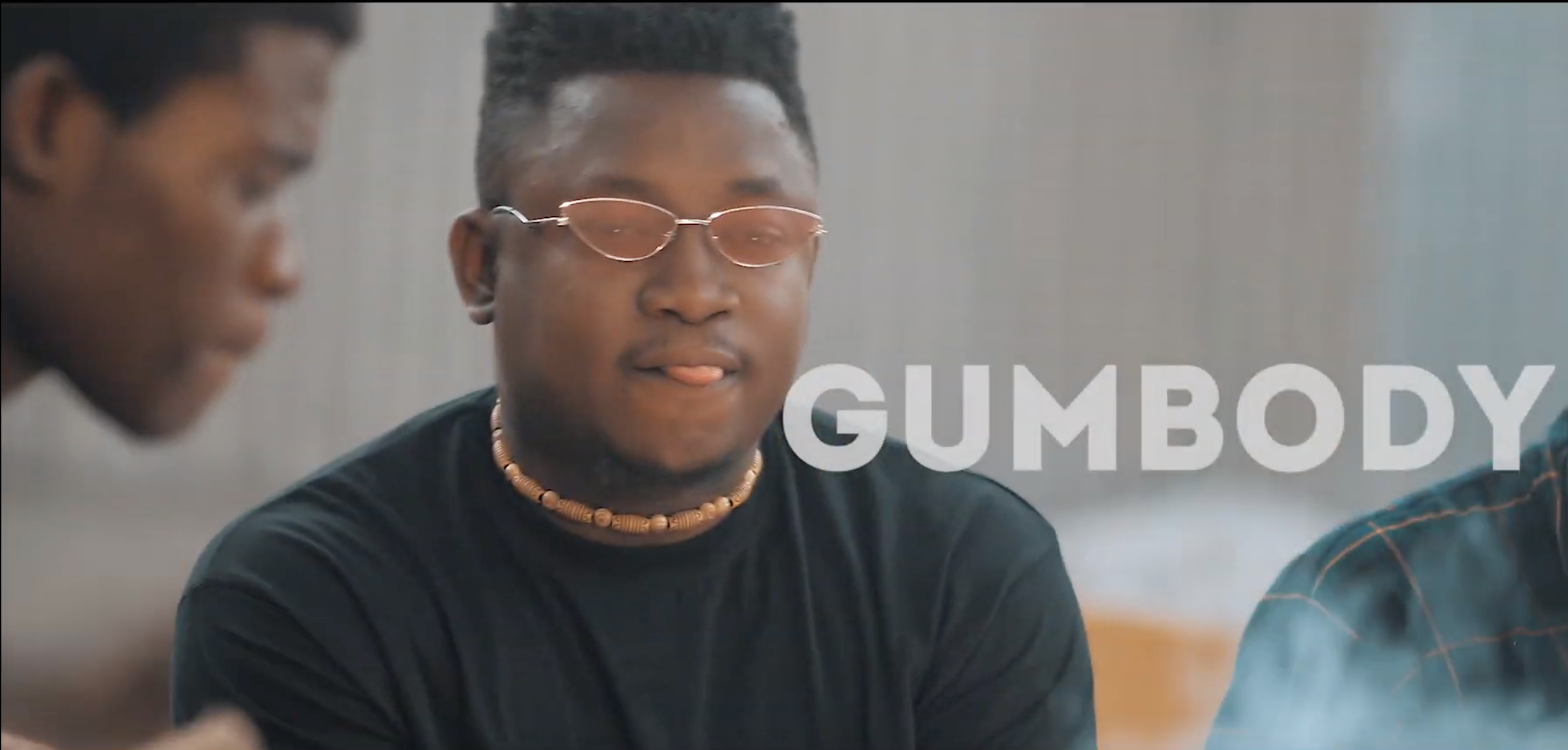 Bukwild stays representing the culture when it comes to his music. Here, the Afro Hyration super star comes through with the video for his South-South hit "Gum Body" which has been getting loads of airplay, particularly in the Port Harcourt axis.
Gum Body is a song off the EP, My Music & Sound. The video was shot in Port Harcourt by renowned fiilnmaker CDB from Lagos.
"Gum Body" is produced by LXE.
For more content from Bukwild, check out Bukwild's NotJustOk Page.
Top Posts from Bukwild Include: