Ruger Breaks Down the Lyrics of his Hit Single 'Bounce' on Accelerate TV | WATCH
SHARE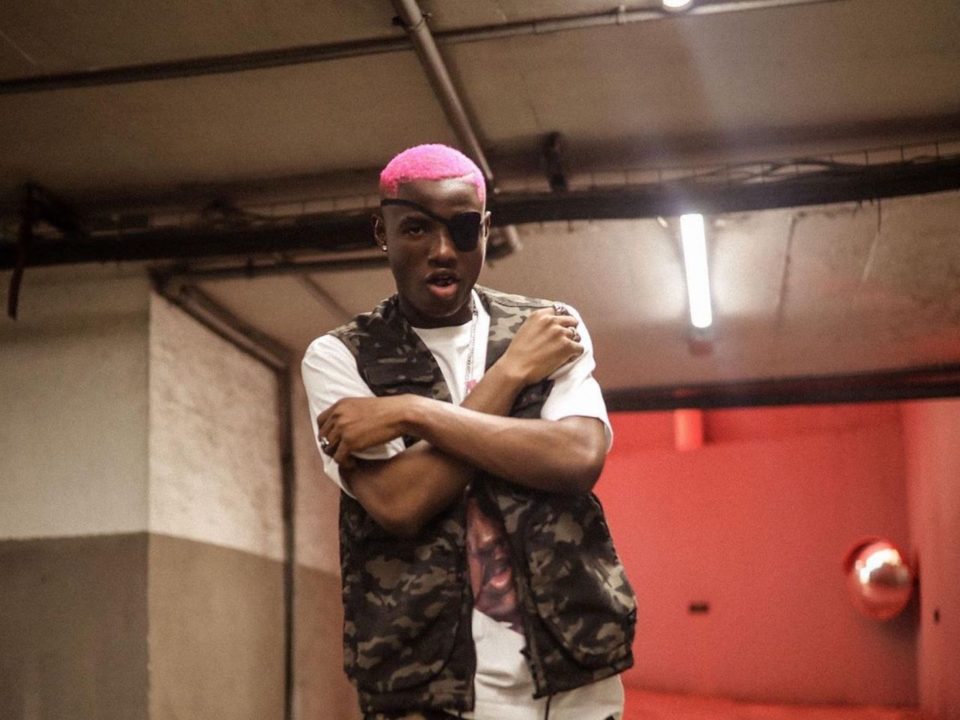 In a video shared by Accelerate TV, Nigerian singer Ruger took time to break down the lyrics to his hit song, Bounce, showing his fans parts they might have missed.
In the video, Ruger talks to Accelerate TV about the lyrics of his hit song, Bounce, and what every line of the song means in clear terms. The video was shared via Youtube on Saturday, the 30th of October 2021.
Released in the first quarter of 2021, Bounce was an instant standout from Ruger's debut EP titled Pandemic. The song established him as one of the most assertive breakout stars of the year and he even release a UK remix later on with Midas the Jagaban.
READ ALSO: Ruger Acknowledges Wizkid's Impact on Young Artists Today | WATCH
The strength of the Bounce song and as an extension, the entire EP in fact got Ruger performing on stage at Burna Boy's concert at the O2 arena in London in next to no time. The singer was there on stage on that day along with fellow Nigerian acts like Rema and Omah Lay.
In his latest video with Accelerate TV, Ruger breaks down the lyrics in his hit song, Bounce as he reveals the meanings of the lines in the song.
WATCH THE VIDEO BELOW:
Get updates as they drop via Twitter and Facebook