Kahren releases the official video of her raving single, 'SAFA' off 'I think I know Her EP'
SHARE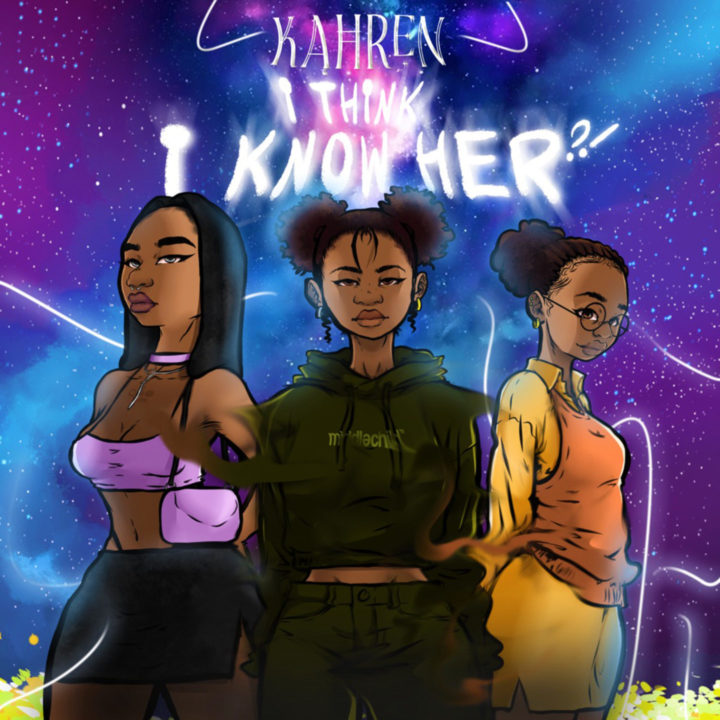 Kahren EP and Video
New Afrobeats Sensation, Kahren releases a scorching New EP, 'I think I know Her', alongside the official music video of her Buzzing single, SAFA
On the 22nd of October a week Kahren released her new EP, which is currently charting and the various DSPs, and now with the release of the video for lead single 'SAFA' (Stay Away, Far Away, Kahren is set to take the center stage.
'I Think I Know Her' EP by Kahren
''I Think I Know Her'' features collaborations from Blaqbonez and Victony and productions from Dëra, Type A, Blackculture, and 4tunez.
The EP places focus on a girl in search of who she really is. She starts by telling herself to breathe the first track which portrays how we react to anxiety when life challenges us, how we reevaluate our lives, push away every negative energy and take some time off to adjust to the new normal.
The second track ''SAFA'' (Stay Away Far Away) where Kahren gets into characters and confronts her conflicting personalities, with fear that they affect her image as to how she's seen by people but later realizes that they simply make her who she is no matter how people see her.
Then there is a switch in personality in the third track ''Commando''. Kahren describes this personality as Carolina '' fearless with a well-detailed physique'', representing the song with so much courage, fierceness, and sassiness in its tone to the feelings of uncertainty and innocence on the fourth track ''Mirrors'' to the brazen, and confident personality that continues on fifth track ''Mistake''
The EP reflects on the basic personality traits and imperfections we often deal with. Sometimes we feel, we have everything figured out, and like we know who we are but it's a journey that never ends. Hence the title.
PLAY & LISTEN to I think I know Her Ep Here
Watch the Official Video of 'SAFA'
Click Here to see the Latest Naija songs released. Also, get New updates via Twitter and Facebook
Related