Sergio Aguero Set to Speak about His Future at Barcelona
SHARE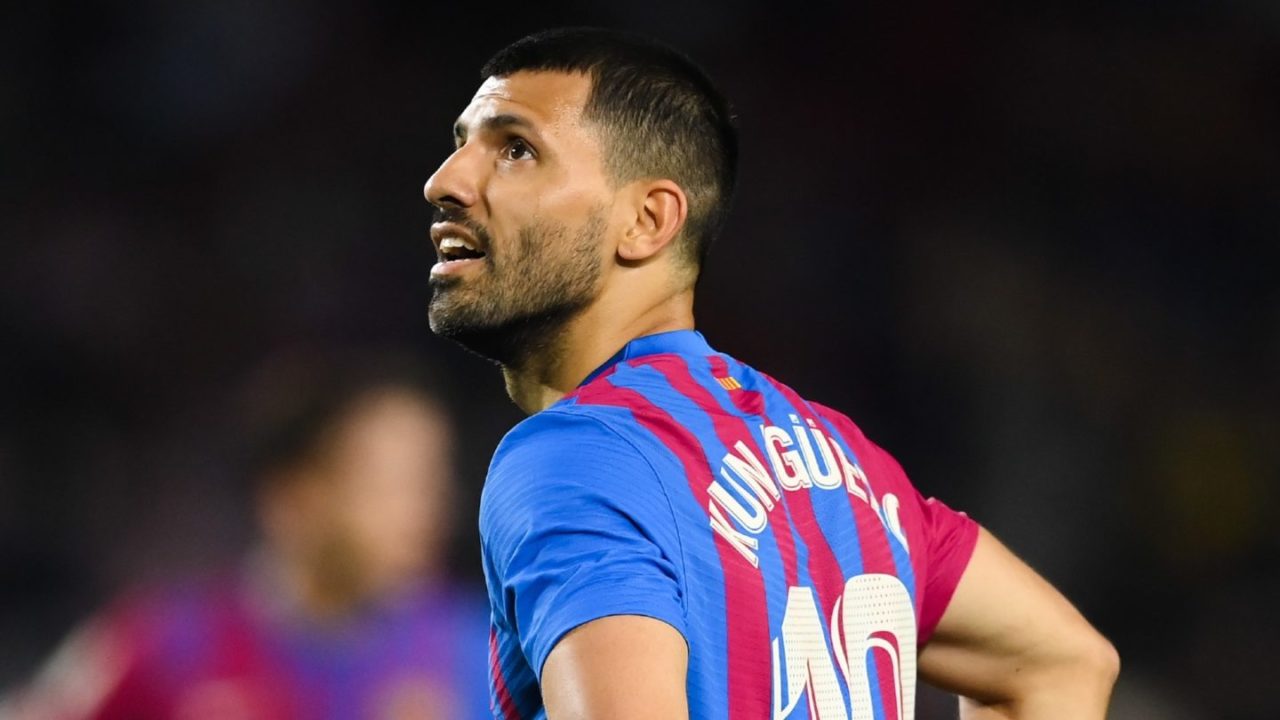 Barcelona Football Club have announced that Sergio Aguero will speak in a press conference concerning his future at Camp Nou.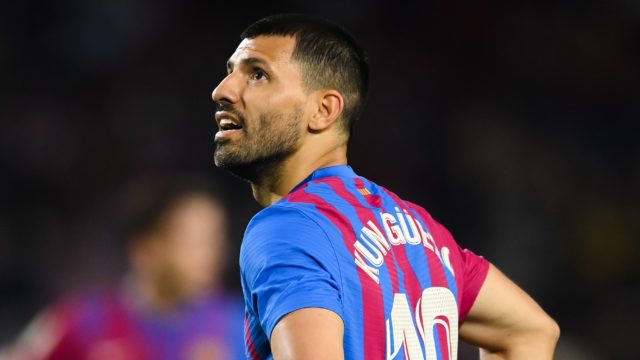 READ ALSO: PREMIER LEAGUE POSTPONE BRENTFORD VS MANCHESTER UNITED'S MATCH
The Catalonia club made the statement on its official Twitter account on Tuesday, December 14th, 2021. According to the tweet, Aguero will give a statement on Wednesday, December 15th, 2021 at 12pm CET. The club's president Joan Laporta will join him.
The 33-year-old experienced chest problems during the first half of the 1-1 with Alaves on 30th, October 2021. Aguero fell to the pitch holding his chest and was treated before he was able to walk off the pitch. He was later admitted to a hospital for a radiological test. Barcelona later announced after the test that the player will be out for three months and would undertake the diagnostic and therapeutic process.
Related