Ralf Rangnick Gives Update on Ronaldo, Pogba and Varane | Read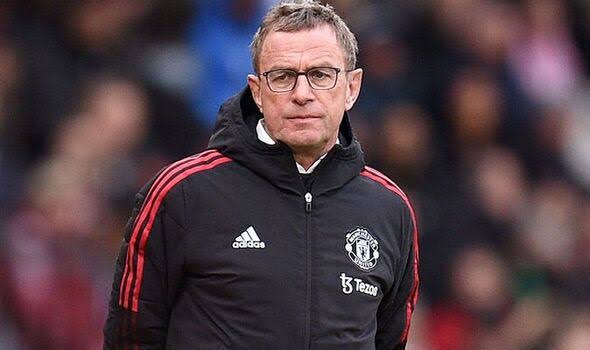 The interim manager of Manchester United, Ralf Rangnick has given an update as it concerns Paul Pogba.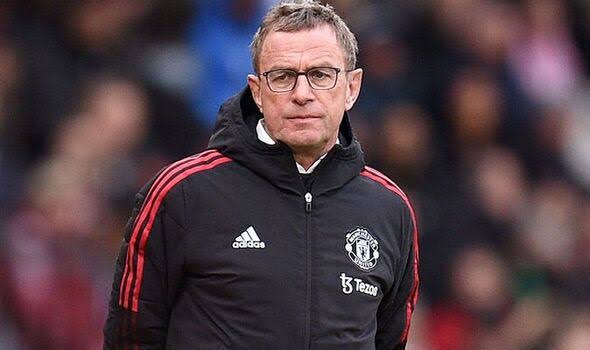 READ ALSO: MOHAMED SALAH MAKES NEW REVELATION CONCERNING HIS CONTRACT
Rangnick was speaking in a pre-conference ahead of the top four clash against Arsenal at the Emirates Stadium. According to the German, Pogba is not expected to play for the Red Devils for the next four weeks.
Pogba is out of contract in June and his calf injury is set to keep him out for four weeks, according to interim manager Ralf Rangnick, who originally indicated he would miss the next two games against Arsenal on Saturday and Chelsea on Thursday. He also confirmed that Cristiano Ronaldo is back in training for the team and will be available for selection against the Gunners.
Raphael Varane is also expected to return to the team, the French defender has missed the Red Devils last three games against Everton, Norwich and Liverpool. The return of the center back will be a big boost for Manchester United has they have lost seven of United's defeats this season have come when Varane was not in the team squad.